What Does an Inactive Voting Status Mean?
29 SEP 2017
CLASS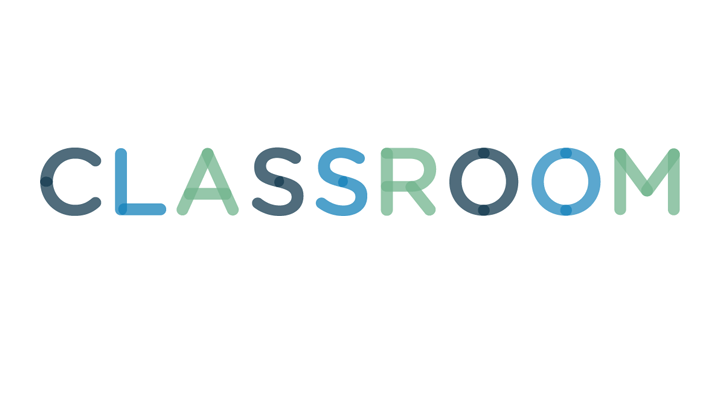 If you have ever voted, you have taken advantage of one of America's great freedoms. However if you have registered to vote in the past, and have been notified that you are an inactive voter, you may not have a lot of time to fix it.
According to the secretary to state of Washington, "If an election-related piece of mail is returned by the post office as undeliverable to the voter at that address, the registration is placed on 'inactive' status. A voter who is on inactive status may return to active status at any time by updating his or her address, requesting a ballot, or submitting a new voter registration application."
A voter who is defined as inactive must take the steps to restoring her status to active before she will be allowed to vote. This should be done as soon as the voter becomes aware of their inactive status because the process takes time and it might not be done in time to vote.
3
Checking and Repairing Status
Visit the Declare Yourself website to find the offices that handle voter registration in your state. North Dakota is the only state the doesn't require voter registration. The most common deadline to register to vote is 30 days before election day. However, New Hampshire, Minnesota, Maine, Wisconsin and Wyoming allow the option to register on voting day. Requesting an absentee ballot also varies by state in terms of deadline, but cannot be handled on election day.