A One-Year Vs. a Two-Year Paramedic Course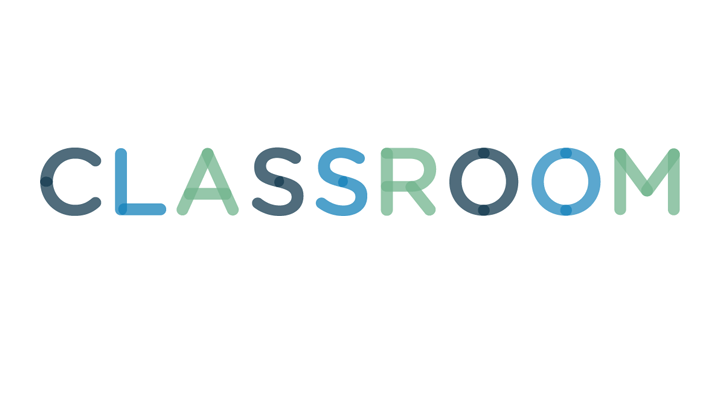 Jupiterimages/liquidlibrary/Getty Images
Job opportunities in the emergency medical services are growing rapidly, according to the United States Department of Labor Statistics. Those who wish to enter the field as paramedics can choose to complete their training through a one- or two-year paramedic course. When selecting between the one- or two-year course options, future paramedics should weigh the benefits and disadvantages of each.
1
Benefits of One-Year Programs
One year paramedic programs are ideally suited for future paramedics who already hold Emergency Medical Technician/ Emergency Medical Services (EMT/ EMS) licenses, have professional ambulance experience and want to complete their paramedic training in the most efficient and cost-effective way. Generally, students can complete a one-year paramedic program and accompanying internship within one calendar year. Cost-conscious students will find many one-year paramedic programs at community colleges such as Butte College in California and Austin Community College in Texas.
2
Disadvantages of One-Year Programs
One-year paramedic programs are highly competitive. As a result, most have many academic prerequisites and all will require applicants to already have an EMT/ EMS license. High-ranking programs will not consider applicants unless they have professional premedical work experience. For example, the paramedic program at the University of California Los Angeles requires applicants to have at least six months of professional EMT experience and one year is recommended. Butte College in California requires academic prerequisites like human anatomy and human physiology.
3
Benefits of Two-Year Programs
Two-year paramedic programs are ideal for future paramedics who are just beginning their education. These programs begin by preparing students for the EMT/ EMS license and culminate with paramedic training and internships. Two-year programs like the one at Pikes Peak Community College in Colorado allow students to take paramedic prerequisites during the first year of their training. Some two-year programs like the one at Texas State Technical College also have the added benefit of offering students an Associate of Applied Science degree in Emergency Medical Services.
4
Disadvantages of Two-Year Programs
Two-year paramedic programs have some disadvantages. First, they do not allow the students to get the practical, on-the-job EMT/ EMS experience that is a requirement for acceptance into the one-year programs. This may put students at a disadvantage when compared to their more experienced peers. Additionally, since the programs are longer, they require the student to pay for training, books, uniforms and licensing at one time, which can be a financial burden for students.