How to Do the Farrah Flip Step-by-Step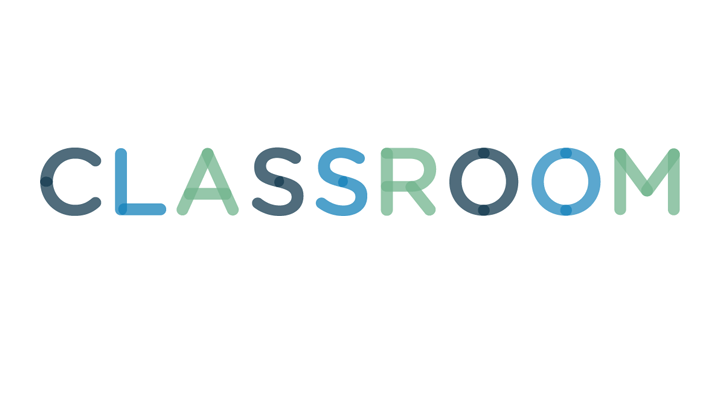 Kevin Winter/Getty Images Entertainment/Getty Images
The newest version of "Charlie's Angels," on the big screen rather than TV, stars beauties Cameron Diaz, Drew Barrymore and Lucy Liu. But in the 1970s, Farrah Fawcett's glowing skin and angelic flipped curls on the original television series had lots of ladies on the hair-flip bandwagon. The luxurious curls and straight center part that made Farrah a hairstyle icon haven't lost any of their sassy relevance, either. The style only requires some basic techniques and beauty tools for a flawless, effortless look.
Wash your hair with a volumizing shampoo and conditioner to start off the look right. Towel dry your locks until they're just damp.
Spritz a volumizing heat protectant on all of your hair, from root to tip. Make an even center part using the tip of your fine-tooth comb. This center part is essential for the Farrah style.
Blow dry your hair in 2-inch sections. Place a round brush under each section of hair at the roots. Pull the brush down as you follow over the top with a blow dryer on medium heat and airflow settings. Repeat until all of your hair is dry.
Separate a 1-inch section of hair, starting at the part. Wrap the section of hair around a hot 1-inch curling iron. Wrap the hair away from your face and hold it in place for about 10 seconds, and then release.
Roll the freshly curled section of hair back up to your head in a neat pin curl. Pin it in place with a bobby pin.
Repeat this curling process starting with the hair at the crown of your head and working your way down to the bottom layers. Focus special attention on the top layers and the ones around your face. Always curl front layers away from your face to get the flipped, feathery look.
Release all your hair from the pin curls one at a time. Comb through the curls to lighten them up and create the feathered look.
Tousle your hair at the roots using your fingertips for added volume. Spritz with a light-hold hairspray for all-day wear.
This look will be easier to create if you have shorter layers or bangs to make the flipped framing around your face.