How to Look Like Cyndi Lauper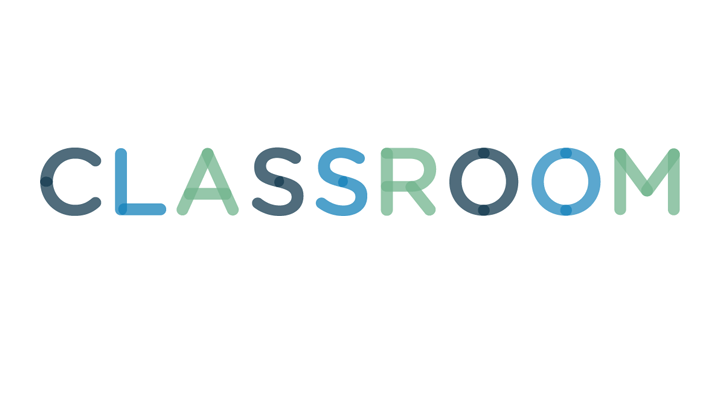 Don't let your mom tell you it was all nose to the grindstone back in the 1980s. Sure, there was that Pet Shop Boys tune about making lots of money. But there also was a Cyndi Lauper song in 1984 that hung around on the charts for weeks, and it was purely about having fun. These days, Lauper -- whose real mom had a role in that music video -- is a mom herself, her battles of wits with her teen son, Declyn, playing out on a television reality show. If you want to borrow a dose of her supercharged energy and flippant fashion attitude, she probably won't mind -- there's plenty to spare. But don't forget: You wanna have fun with it.
From the start, Cyndi Lauper's fashion image went hand in hand with her success, but it didn't just happen: Stylist Patrick Lucas developed the look for her when she was trying to go solo after a stint in a punk band, Blue Angel, in New York. A string of songs on her first album, "She's So Unusual," were hits: "Girls Just Want To Have Fun," "Time After Time" and "She Bop." In 1985, she was Best New Artist at the Grammys. Lucas' look for her was part punk, part waif -- and in many ways, it became known as pure '80s, big before "Go big or go home" was ever a fashion saying.
In the music video "Girls Just Want To Have Fun," Lauper dances, parties and taunts her parental authority figures in a flouncy, strapless bright orange-red dress accented with punk-y chains. To accessorize this look, wear whatever jewelry you like -- but lots of it; don't be shy. Sunglasses? Check. Lots of bangles? Pile 'em on. Earrings? Yes, please, but make them enormous. Next up, in "Time After Time," Lauper wears a blue satin baseball jacket -- a couple of sizes too large -- with a gossamer full skirt, big blue sparkly earrings and black hat. The eye-opener, and key to the look, is when she whips off the hat to reveal her hair -- long, voluminous and red, but only on one side. The other side is shaved in ridges. Apply a heaping helping of blue eye shadow as an accent.
If you want to try a different Lauper look, watch a different video. In the edgy "She Bop," she tried a variety of personas, including a renegade gum-popping fast-food waitress. "I got in a lot of trouble for that one," she confides, deadpan, in the first episode of her reality show, "Still So Unusual." In "I Drove All Night," she's a platinum blonde playing on a rockabilly theme with cars as a backdrop, first wearing a silky red slip dress, then channeling Marilyn Monroe -- or maybe Blondie's Deborah Harry channeling Monroe -- in a sheer, billowy black-and-white dotted dress, with plenty of red lipstick. In 1986, "True Colors" features her as a blonde -- except for the rainbow streaks -- and then as a glitzy showgirl with what appears to be a chandelier atop her head.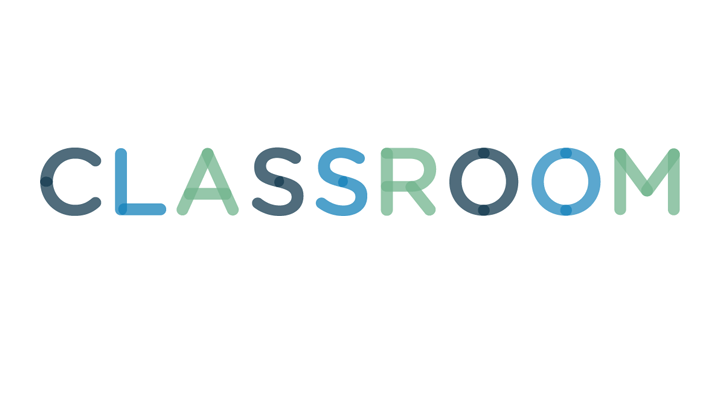 Over the years -- the 30th anniversary of "She's So Unusual" was recently marked by a concert tour -- Lauper plays it straight or outre depending on the circumstances. For an occasional role as medium Avalon Harmonia in TV's "Bones," she dresses for success in a suit, with just a touch of characteristic eccentricity. Her hair also changes with the occasion. It's been long and black for Halloween; red and teased for concerts; blond and demure, either smooth or spiky, for news events and fundraisers. Sometimes, though, there's a subtle pink or blue streak -- or both, one on either side. She's worn black leather or black lace for concerts. In 2006, she dressed as Miss Liberty, draped in the rainbow flag. However you choose to interpret her look, make sure you own it. As Lauper has quipped, "You can't stamp out individuality. There's too many of us."