Political & Economic Factors That Influenced Fashion in the 1960s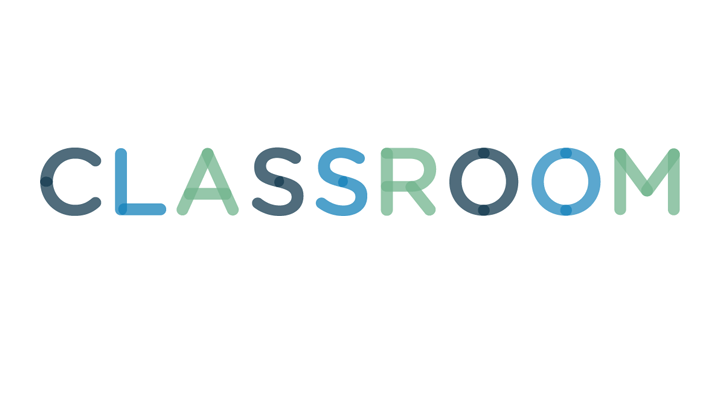 Getty Images/Hulton Archive/Getty Images
A decade of revolutionary changes in American politics and culture, the fashion trends of the 1960s are a direct reflection of the turmoil and exploration that occurred during the era. The election of John F. Kennedy, the Vietnam War and the Civil Rights movement not only forever altered the landscape of America but also inspired designers to transform the fashion industry.
1
A Fashionable First Lady
The epitome of refined femininity, First Lady Jacqueline Kennedy was the style icon of the early 1960s. Being able to afford a sharp Chanel suit, a geometric Givenchy shift dress or a pastel Cassini coat trimmed with oversized buttons did not deter thousands of fashion-forward women from emulating her elegant look. A-line dresses and chic suits, cinched at the waist and ending at the knees, were accessorized with Jackie's signature three-strand pearls, wrist-length gloves, kitten heels, a tilted pillbox hat and a swing coat with three-quarter length sleeves.
A wealthier economy, a rising divorce rate and government approval of the birth control pill in 1960 inspired young adults to embark on a journey of self-discovery and rebellion. By 1964, the leg-baring miniskirt had been embraced as a mainstream fashion trend. Designers experimented with the silhouette, offering loose sleeveless shifts, body-hugging micro-minis, flared skirts and trumpet sleeves. The bold colors and shiny fabrics were often paired with polo shirts, wildly patterned tights, leather knee-high boots and swing coats.
With America entrenched in a highly controversial war with Vietnam, a peace-preaching youth movement swept across the country. As the 1960s came to a close, both sexes favored fluorescent colors, psychedelic prints, bell-bottom jeans, fringed vests, fringed skirts and T-shirts that became walking billboards of protest. Hippies tied back their long hair with bandanas and braids, donned peace signs and love beads around their necks and walked around in sandals or barefooted.
Amid the marches, boycotts and protests to fight for their freedoms at home, African Americans found a new identity. The "Black is Beautiful" movement gained momentum as the Civil Rights Act passed in 1964 and the Voting Rights Acts went into effect in 1965. Embracing their ethnicity with an unprecedented sense of pride, they grew natural afros and wore colorful dashikis made from African kente cloth. Members of the Black Panther Party adopted a militant style, dressing all in black. Men often paired a leather jacket and beret with a T-shirt and jeans.