How to Do Marilyn Monroe Nails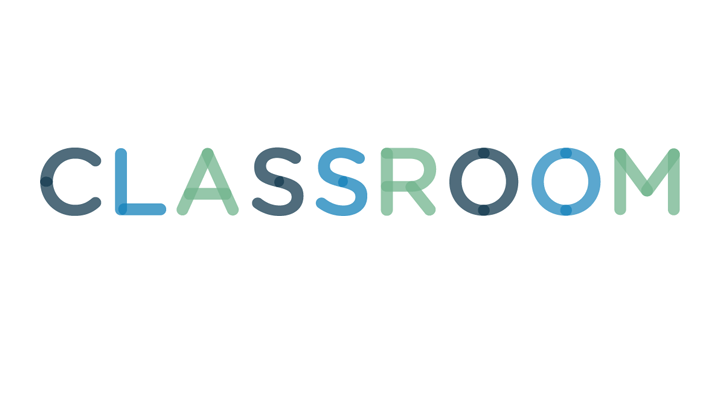 Pascal Le Segretain/Getty Images Entertainment/Getty Images
Timeless, elegant femininity was dominated by Marilyn Monroe in the 1950s and early 1960s. Her trademark blonde tresses, red lips and cat eyeliner remain classic choices for a girl looking for glamour in her daily routine. Surprisingly, Monroe was known for biting her nails, according to "Vanity Fair" magazine. Yet the glamorous star often boasted shocking red or understated off-white nails -- with a bit of extra length at the end -- in publicity shoots. The half-moon manicure was a style craze of the 1950s that's sure to give your manicure routine a bit of retro Marilyn elegance.
Dampen a cotton ball with polish remover and wipe off any nail polish from your nails.
File the top edge of your nails with an emery board so that they are gently rounded with no sharp edges. Use small, swift motions as you file.
Sweep the pearl or off-white nail polish onto all of your nails, painting from the base of the nail to the tip. Apply the polish up the center of each nail, then on either side of the center stripe.
Allow the polish to dry for about 10 minutes so that it is no longer tacky and doesn't dent easily.
Press a reinforcement sticker onto the base of each nail so that the top rounded edge of the sticker creates a small half-moon on the bottom of the nail.
Apply the bright red nail polish on all of your nails. Sweep the color over the entire nail, including slightly over the top of the sticker at the bottom of your nail.
Allow the first coat of polish to dry for a couple of minutes. Apply a second coat of the red color to your nails. Let dry for 10 minutes.
Gently peel off all of the reinforcement stickers once the last coat of red polish is set to reveal tiny half-moons of pearly white at the bottom of each nail.
Apply a clear top coat to all of your nails to seal the manicure. Allow the manicure to dry for 30 minutes before doing any abrasive activities with your hands.
Grow your nails slightly longer to get an even more authentic retro look.
Skip the half-moon technique and paint your nails in a classic French manicure white for a more understated, softer Monroe manicure.
Find hole punch reinforcement labels at office supply stores.