What Is the Meaning of Purple Tulips?
29 SEP 2017
CLASS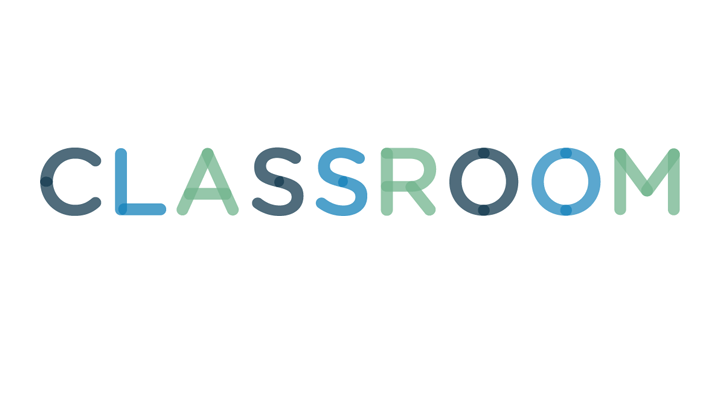 Tulips (tulipa) have been cultivated for centuries. The name tulip comes from the Persian word for turban. Today, tulips are cultivated in a wide range of colors, including various shades of purple. Though the purple tulip represents royalty, purple tulips are available to all classes of people and are a favorite springtime bulb in many countries. Their presence in a bouquet or a garden can symbolize nobility, strength, passion and love.
Although the Netherlands is known for its mass-cultivation of tulips, the tulip originates far away from its current commercial center. The original Holland tulip varieties were simple in form, vividly colored and highly sought after. Carolus Clusius, a famous botanist, was the first person to cultivate tulips in Holland while in the position of head botanist at the Dutch University in Leiden in the year 1593, according to the John Ford Bell Library.
"Fine Gardening" identifies 15 individual divisions of tulips: "Single Early, Double Early, Triumph, Darwin Hybrid, Single Late, Lily-flowered, Fringed, Viridiflora, Rembrandt, Parrot, Double Late, Daufmanniana, Fosteriana, Greigii, and Miscellaneous."
Petal styles range from the traditional tulip shape to the feathered "parrot." Other types resemble lily flowers.
Purple tulips carry such names as "Maytime," "Jumbo Candy," "Black Parrot" and "Barcelona," among others.
During the peak of the Ottoman Empire, the prosperity of the land was referred to as the time of the tulip. When tulips were introduced in the Netherlands in the 1600s and caught fire in popularity, the craze of tulip collecting was dubbed "Tulip Mania." It was not uncommon for one tulip to fetch a 6,000 guilder price, or close to $10,000.
4
Meaning of Purple Tulips
The meaning of purple flowers historically alludes to royalty. In Shakespeare's play "Hamlet," Ophelia speaks in her soliloquy about violets, the purple color of which she relates to nobility.
Brides have used purple tulips in their bouquets—with tulips of complementary colors for their bridesmaids—as purple can signify the concept of love.
Tulips are found in Ukranian Easter egg art, also called "Pysanky," and represent spring and rebirth. Purple tulips have been used in art to symbolize fasting, faith and trust.