How to Get Live Footage of a Webcam From Laptop to Laptop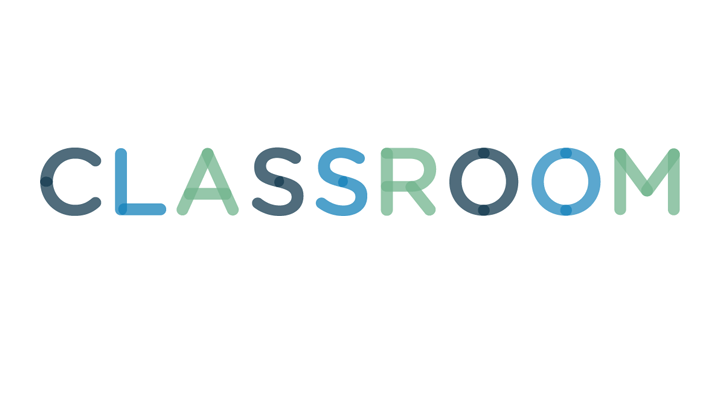 Stockbyte/Stockbyte/Getty Images
With the free video streaming program Skype, your webcam can be turned into a live monitoring system. After it is enabled on two laptops, you can send live footage from one computer to the next. That way, you can use two laptops to video chat with another person or discreetly see what's happening in your room or any Internet-enabled location.
Update both laptops to the latest version of Windows. Put your mouse in the top-right corner of the screen, move it down and click on "Search." Type "settings" into the search box and click on the "Change PC Settings" link in the results. Click on "Update and Recovery" and choose "Check Now." Click on the "Install Updates" button and follow the installation prompts. Restart your laptops to complete the installation; Skype automatically replaces Messaging.
Click on the Skype icon on your Start screens on both laptops. If the icon does not appear, open the Search charm. Type "Skype" into the search field and click on "Apps." Double-click on the Skype app to open it.
Sign in to Skype on the first computer using your Microsoft account username and password. If you do not have a Skype account, click on the "I'm New to Skype" button and follow the prompts to set up an account. If you have an existing Skype account, click on the "I Have a Skype Account" button under the heading "Already Using Skype?" Enter your Skype login details and click "Sign In." Merge your Microsoft and Skype accounts by clicking the "Continue" button.
Create a new Skype account on the second computer. Click on the "I'm New to Skype" button and enter your contact information, making sure to use a different email address than your first Skype account. Ensure that Skype is running on both laptops.
Right-click anywhere on the Skype screen on the first laptop and click "Add Contact." Enter the Skype name from the second laptop's account into the search bar and press "Enter." Click on the second account's name and click the "Add to Contacts" button. In the Contact Request window that opens, click the "Send" button to send the request.
Look for the Recent panel in Skype on the second laptop and click on the contact request from your first account. Click the "Accept" button.
Ask a friend to monitor Skype on the second laptop. From the first laptop, click on the second laptop's Skype name. Select the green and white video icon button to start a video call. Ask the friend to accept the video call on the other end; the live feed from your webcam is automatically broadcast to the second laptop.