How to Make Skype Stop Adding People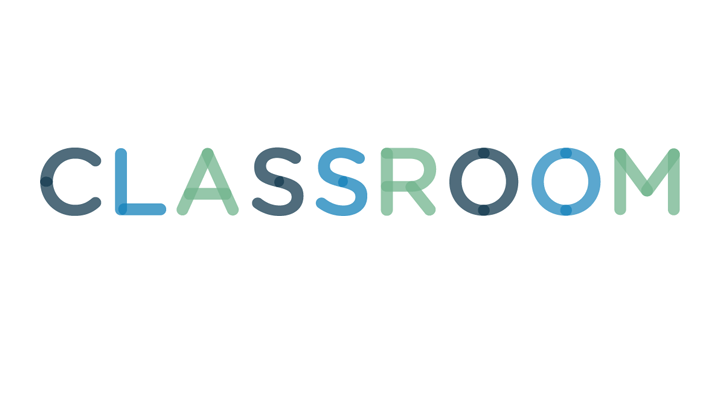 Skype can be a great way to collaborate on homework or stay in touch with friends online. You can use it not only as a video chat tool, but also for instant messaging. But when people you've never met try to add you as a contact on Skype, it can be annoying or even scary. You can block anyone you want on Skype and she won't be able to contact you, and you can also adjust your privacy to reduce the number of people trying to add you as a contact.
Sign in to Skype on your computer. You need to make these changes from your computer, but they will affect your Skype experience on your mobile app as well.
Choose the "Skype" menu, point to "Profile" and select "Edit Profile."
Change your picture from Public to Contacts Only by clicking the drop-down menu under your profile picture.
Select "Manage" under your account name,. In the new browser window that opens, log in to the Skype website, click "Edit" in the Personal Information section and remove any personal information that you don't want shared publicly. Specifically, it's a good idea to remove your gender, age and location. Click "Save" when you're done. Note that if you are under 13, and you've entered that information into Skype, you will automatically be removed from any public searches so only people who know your exact name and email address can find you.
Return to the Skype app and choose the "Tools" menu, then select "Options." Click the "Privacy" button on the left. Set the privacy to allow only calls, video or IMs from people in your contact list. Uncheck the box that says "Allow My Online Status to Be Shown on the Web." Click "Save" when you're done.
Using either the Privacy section of the Options window or the Contacts menu of the Skype app, you can block contacts you don't want to talk to. If you need to unblock someone later, you can do so in the same manner.
When using the mobile Skype app you can long-press on a contact you would like to block to bring up the menu options that allow you to block them. If you blocked someone accidentally, long-press on their photo to bring up the option to unblock them.