How to Share iOS Apps With Friends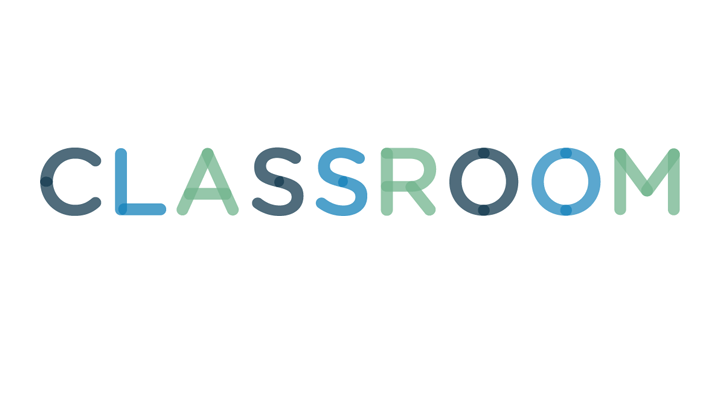 John Moore/Getty Images News/Getty Images
With rough 1 million apps already in Apple's App Store and new apps being added all the time, it's likely that you can stumble upon a great iOS app that your friends have yet to discover. To make it easy to share these discoveries with your friends, Apple lets you share a link to the app's location in the App Store through either the Messages, Facebook, Twitter or Mail apps using the Send To button.
Open the App Store and locate the app you want to share. Tap its name to display an information screen for that particular app.
Tap the icon resembling a box with an exiting arrow to launch an options menu displaying three levels. The second level features options for sharing a link to the app with your friends. These options include the Message, Mail, Twitter and Facebook apps.
Tap the app you want to use to share with a friend, either Message, Mail, Twitter or Facebook. For Message and Mail, enter your friend's email address and click "Send." For Twitter and Facebook, just click "Post."
Information in this article applies to iPad, iPod Touch and iPhone models running iOS 7. Procedures may vary with other versions or products.