What Are Some Traditional Clothes Brazilians Wear?
26 JUN 2018
CLASS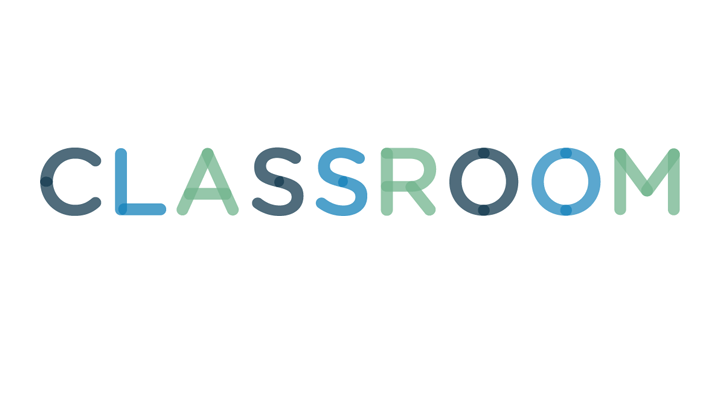 People wear the same types of clothes in many places of the world. Jeans and T-shirts are worn in most countries, replacing traditional garments. But for special occasions or celebrations, some people choose to bring back the memories of the past by wearing a traditional costume. While they don't wear it every day, Brazilians care about their traditional clothing and wear it for different occasions, such as carnivals or national celebrations.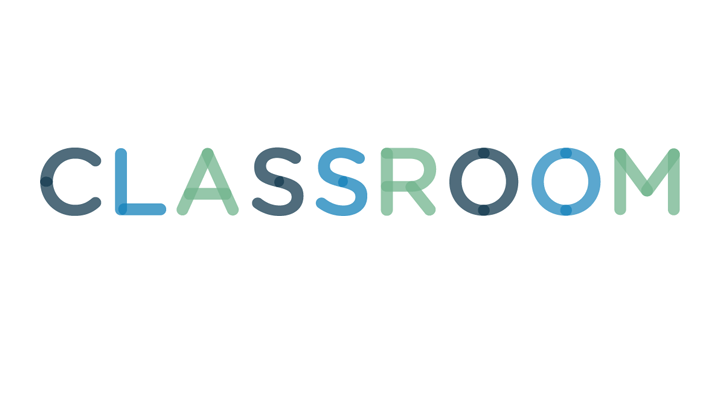 Photos.com/Photos.com/Getty Images
The origins of the Brazilian traditional clothing are European, mostly Portuguese; the country was a Portuguese colony for 322 years, from 1500 to 1822. The indigenous tribes that lived in the area adopted the Portuguese-style clothing and adapted it to their climate and traditions. Because Brazil is formed by a union of 26 states, there is a great cultural diversity. The traditional clothing differs from one corner of the country to the other, but there are some common elements, such as the bombachas and the baiana dress.
Bombachas are a type of baggy trousers, originally worn by cowboys. They usually are made out of cotton and are comfortable for riding. Some people also call them gaucho pants from the name "gaucho" given to the native cowboys of South America. They are worn by both men and women. The male costume combines the bombachas with a poncho over a white shirt, a wide straw hat and leather riding boots.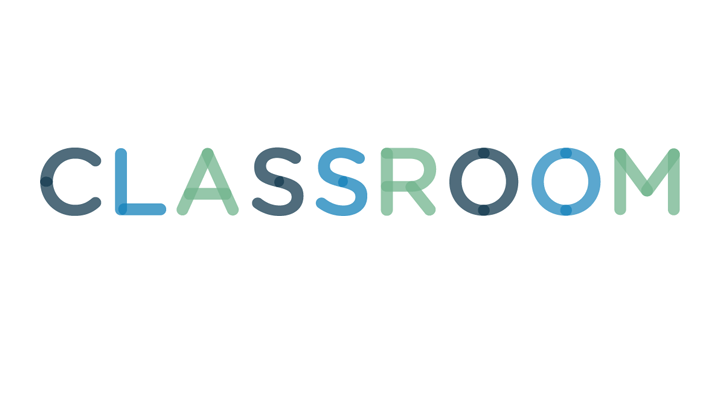 Mario Tama/Getty Images News/Getty Images
The baiana dress originates from the region of Bahia, and some women in that area still wear the dress on a regular basis. The dress is made out of breathable fabric with beautiful embroidery called "bordado." The skirt is round and long, down to the ankles. Women also wear a white turban on their heads, bead necklaces and a long colored shawl. The baiana dress inspired the Carmen Miranda costume.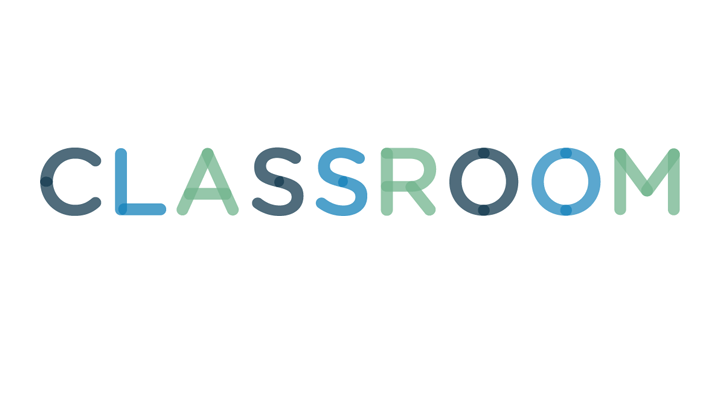 Comstock/Comstock/Getty Images
Carmen Miranda was a popular Brazilian samba singer and actress of the 1940s and 1950s. She used to wear a modified baiana dress that became popular in Brazil and abroad. The dress is multicolored and open in the front, allowing a view of the left leg. It is worn with high heels and big earrings. The turban is decorated with plastic fruit, feathers and flowers.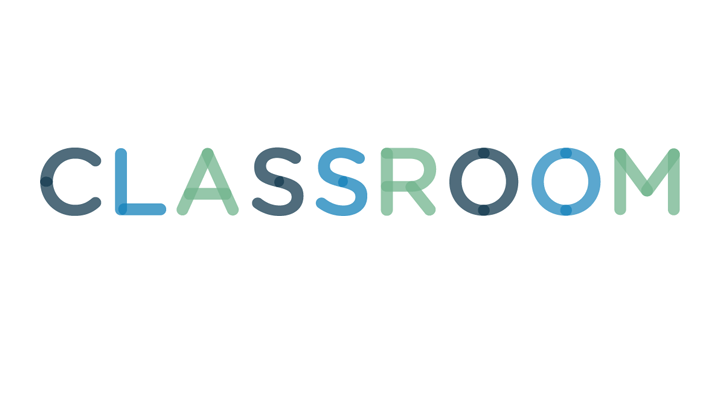 Mario Rossi/Getty Images News/Getty Images
The samba costume leaves most of the body uncovered, so dancers don't get overheated. The costumes are multicolored and embellished with beads, glitter, feathers, jewels, flowers and rhinestones. The costume also consists of elaborate head pieces, back pieces, gloves, necklaces, feather boas, leg or lower-calf accents and high-heel sandals or boots. The head and back pieces are decorated with sparkling beads or jewels and colored feather boas.