Looking for a Funeral Song About Angels
29 SEP 2017
CLASS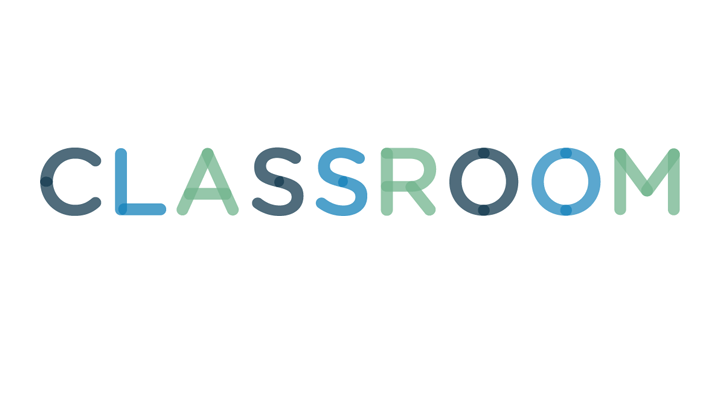 Thinkstock Images/Comstock/Getty Images
During a funeral, it is typical for music to be played, or a song to be sung. The music pays honor to the deceased, offers comfort and sympathy to the ones left behind, and is meant to hold special meaning for both listeners and the one who has passed. Music selections can range from traditional organ music to a modern piece supplied by the friends or family of the deceased. Sometimes, live musicians or singers are invited to a funeral to perform during the ritual. Many of the songs requested by family members, especially of those of the Christian faith, include songs about angels. Christians believe the soul of the departed will go to heaven and be with or guided by angels.
1
Most Popular Funeral Songs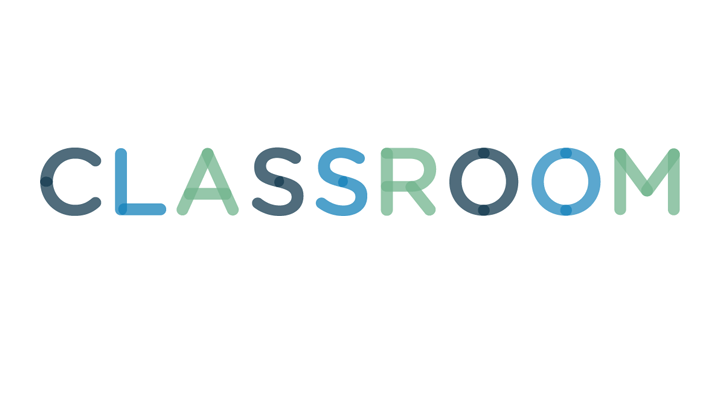 Jupiterimages/Photos.com/Getty Images
Popular songs for Funeral music include "My Way" by Frank Sinatra and Shirley Bassey, but also "Wind Beneath My Wings" by Bette Midler, which makes an abstract reference to angels. A very popular song about angels is Robbie Williams' song titled "Angels." According to the BBC, "Angels" is the song most chosen by people of Britain as their "ideal funeral music."
Other present-day angel favorites include, "In the Arms of an Angel" by Sarah McLachlan; "Borrowed Angels" by Kristin Chenoweth; "Angels Among Us" by Alabama; "Dancing With the Angels" by Monk and Neagle; and "Calling all Angels" by Lenny Kravitz.
2
Modern songs about Angels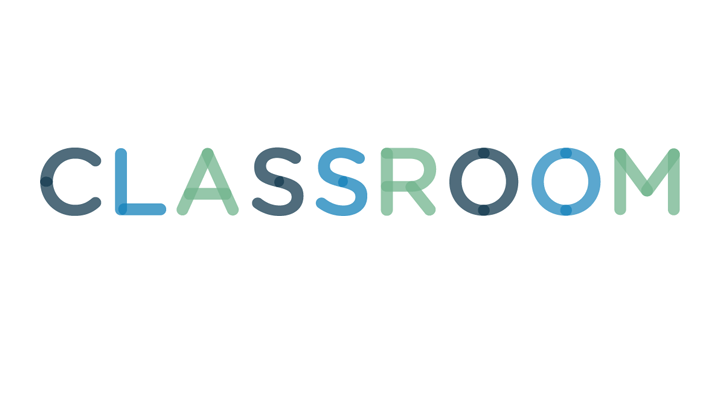 Stockbyte/Stockbyte/Getty Images
Some modern or favorite songs that refer to angels, directly or metaphorically, include "My Special Angel" by Bobby Helms; "Angel" by Jon Secada; "Lips of an Angel" by Hinder; "Angel" by Jimi Hendrix; "Angel of Harlem" by U2; "Calling All Angels" by Train; "Send Me an Angel" by Scorpion; "Angel" by Madonna; "How Do You Talk to an Angel" by The Heights; "Send Me an Angel" by Real Life; "Angel of the Morning" by Merrilee Rush; "Angel" by Amanda Perez; "Angel of Music" in Phantom of the Opera; "Angel" by Aerosmith; "She Talks to Angels" by Black Crowes.
These songs, ranging from 50 years ago to the present day, may be favored by a younger generation seeking to speak out and make a special tribute to the deceased.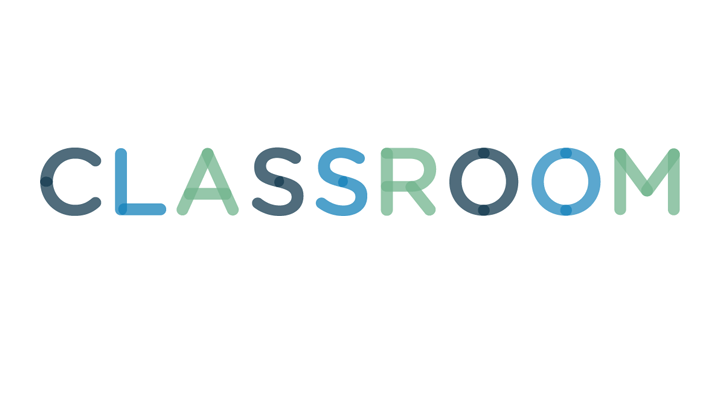 Brand X Pictures/Brand X Pictures/Getty Images
If you don't care for the modern angle on angel songs, there are Christian songs about angels that can be used for funeral services. Two popular songs include "Ten Thousand Angels" by Lynn Cooper and "Angels" by Hillsong.
Similarly, Christian choir songs and classical religious music include pieces about angels that are entirely appropriate for a funeral: Daniel Pinkham's "Angels are Everywhere"; "Ye Watchers and Ye Holy Ones" is a simple choir melody about Angels; "Angels from Heaven Came" by Jonathan Quick, or "How Like an Angel Came I Down" by Rupert Lang. These pieces could be sung by a choir during a church funeral service.
If you're looking for an older piece, consider "Angeli Archangeli" by Heinrich Isaac (1450 - 1517), a funeral song about angels that would be appropriate for a funeral service.
4
Country Songs about Angels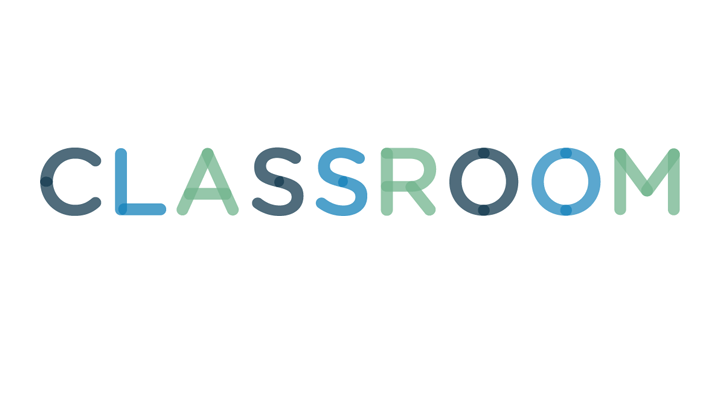 Comstock Images/Comstock/Getty Images
If you prefer country to pop, rock, or Christian music, country music provides a list of angel songs to be used at funerals. These include: "I Can See An Angel" by Patsy Cline; "Touched By An Angel" by Buck Owens; "Angels Watching Over Me" by The Oak Ridge Boys; "Angel Flying Too Close To The Ground" by Willie Nelson; "What If She's An Angel" by Tommy Shane Steiner; "And The Angels Cried" by Alan Jackson/Alison Krauss; "Where Angels Hang Around" by James Otto, and "Angels" by Randy Travis.