Good Show Tunes for Kids
26 SEP 2017
CLASS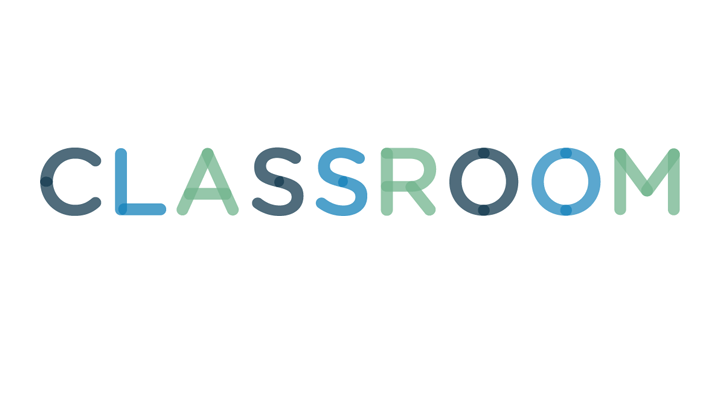 Comstock Images/Comstock/Getty Images
Broadway shows are all the rage nowadays, and your little munchkin is ready to take center stage quicker than you can say, "Showtime!" So many show tunes -- old and new -- are perfect for everyday sing-a-longs. Whether you and your child lean toward the classics or prefer something more modern, show tunes are great to sing as a family while driving in the car, playing at the park, getting ready for daycare or just because.
In "Bye Bye Birdie," the youngest in the McAfee family is Randolph. Randolph is a young boy who is well-behaved, but very quiet. When his parents begin complaining about how disobedient all children are, Randolph takes center stage and joins in their song. "Kids" has lyrics that the whole family can relate to, and it is the perfect song to sing as a trio! Other songs from "Bye Bye Birdie" that your child may like are "We Love You, Conrad," "A Lot of Livin' to Do" and -- for those blue days -- "Put on a Happy Face."
A timeless classic and favorite of adults and children, alike, is "Do-Re-Mi" from "The Sound of Music." This song not only has stellar entertainment value, but it will teach your child a little bit about the foundations of musical patterns. "Do-Re-Mi" is a tool used by the character Maria to teach the Von Trapp children how to sing. She matches the solfège notes in a major music scale with whimsical, fun words, sets them to music and the whole family sings along. The simple lyrics and catchy tune will bring out the "Von Trapp" in your family.
"I Won't Grow Up" from the 1954 musical "Peter Pan" is a silly song that is performed in a call-and-response fashion. Peter is teaching the Lost Boys about the main benefit of living in Never Land -- they will never have to grow up. Some points that Peter makes is that he will "never go to school," "never wear a tie," and that he will enjoy misusing proper grammar -- themes that a lot of kids will obviously find irresistible. Follow it up with the lyrics to "We Will Grow Up," sung by the Lost Boys at the end of the show. Other songs in this musical that your little ones will adore include "Tender Shepherd," a beautiful round-robin lullaby sung by the Darling children before bedtime.
4
"You're a Good Man, Charlie Brown"
Little Sally Brown stars in this high-energy number from the musical "You're a Good Man, Charlie Brown." Disappointed by a grade she received on a school project, Sally tells her friend Schroeder about various life philosophies she will now be living by. "That's what you think," "Why are you telling me?" "No," and "I can't stand it!" are some of the laugh-out-loud lyrics that will have you and your little star giggling from start to finish.
The book "Green Eggs and Ham" is a childhood favorite, and this song from "Seussical" will help your child learn the story by singing the words to a fast-paced melody. Take out the book and follow along as you zoom through the lyrics together with the cast from "Seussical." This is also a great way to help your preschooler with word recognition and literature appreciation.