How to Learn Sign Language in New Jersey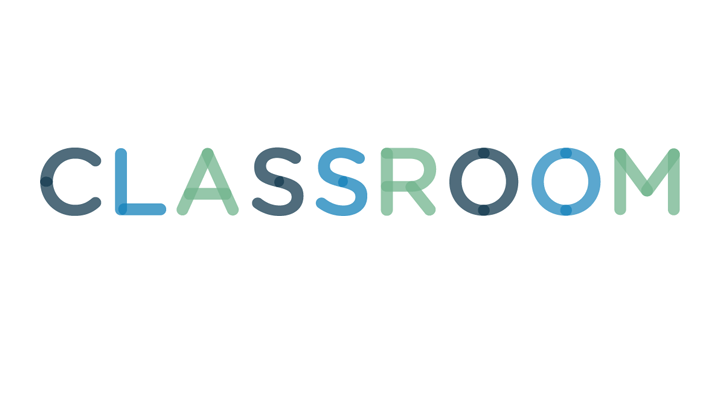 Learning sign language can help you communicate with a deaf friend or family member, as well as prepare you for a career as a sign language interpreter. There are several colleges in New Jersey that offer classes in American Sign Language, either as part of a degree program or to be taken as part of a language requirement. Learning sign language within a taught, classroom environment is often much easier than attempting to learn it on your own through books and videos.
Research the various colleges that offers American Sign Language courses. New Jersey colleges and universities that offer sign language courses include: The College of New Jersey, Burlington County College, Camden County College, Ocean County College and Union County College. Go to each college's website and read about their American Sign Language programs and the degrees each offers. Most of the county colleges offer an interpreter training program where students graduate with a certificate or an associate's degree. The College of New Jersey offers a deaf studies minor and allows nondeaf studies students to enroll in ASL classes.
Apply to one of the New Jersey colleges that offers sign language courses and, once you're accepted, enroll in the ASL courses or degree program. Most of the programs offered by these colleges do not require any previous sign language knowledge. However, individuals who do not have a high school diploma may be required to take an "Ability to Benefit" exam as part of the application process. Each college provides information on the application process at their websites.
Attend the ASL classes you enroll in and get as involved in the ASL community as possible. Practice your sign language with other classmates and within the deaf community. As with the study of any language, communicating with fluent users of the language will greatly improve your ability to learn it.