How to Join the Spanish Army
4 OCT 2017
CLASS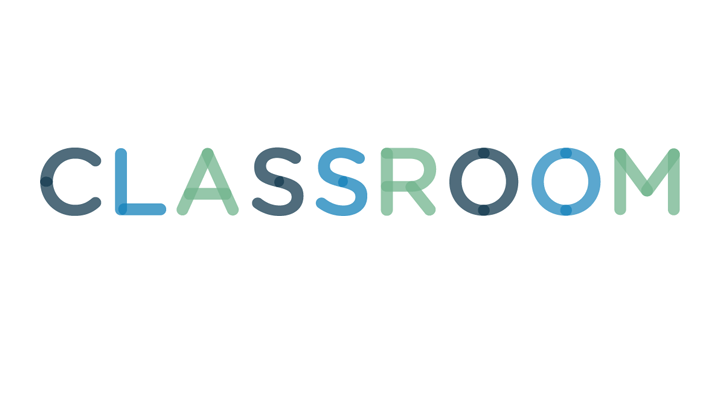 Joining the armed forces of another country is a major life decision, and it can be extremely difficult to achieve as a foreigner. In Spain, the requirements for joining the armed forces include legal residence, completion of the minimum educational requirements and being over the age of 18.
Establish residency in Spain. Only legal residents of Spain or people from certain Spanish-speaking countries may apply for a position in the armed forces. For foreigners, establishing residency requires the offer of a work permit from an employer, and completing the residency application process.
If you are a citizen of Argentina, Bolivia, Costa Rica, Colombia, Chile, Ecuador, El Salvador, Guatemala, Equatorial Guinea, Honduras, Mexico, Nicaragua, Panama, Paraguay, Peru, the Dominican Republic, Uruguay or Venezuela, review the special provisions and requirements for joining the Spanish army on the Spanish army's website.
Visit the official website of the Spanish army. View the current available positions in the armed forces, and decide which of them you wish to apply for.
Find the selection center in your region of Spain by going to the "Find" section of the Spanish army website and clicking the map.
Request an appointment for an interview with a selections officer. Fill out the application completely, and select a date for your appointment.
Arrive at the selection center on the date of your appointment with proof of your highest educational degree and proof of your age. Complete all required interviews and forms.