How to Get Certified as a Veterinary Practice Manager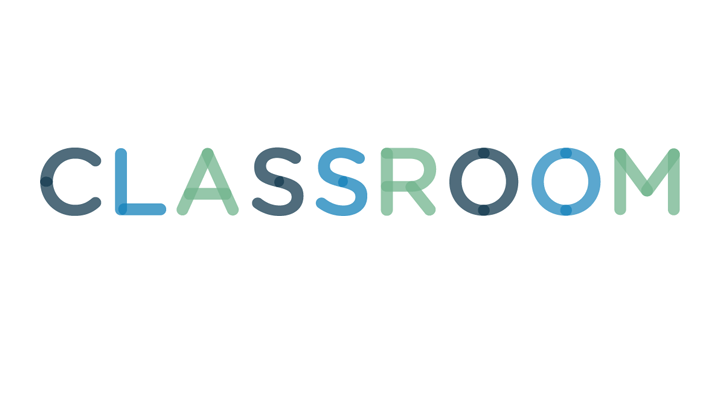 The Veterinary Hospital Managers Association (VHMA) administers the certified veterinary practice manager (CVPM) certification program. You will need management experience in veterinary practice and demonstrated managerial knowledge to qualify. Certification starts with your application, includes an exam and requires a pledge to continue taking seminars and further education courses.
CVPM candidates must be working as managers in veterinary practices. They need to fulfill four qualifications to apply to the VHMA certification board to take the exam: active employment, formal education, continuing education and four letters of recommendation.
College transcript(s)
Proof of attendance for continuing education or seminars
Application
Letters of recommendation
Exam
Exam fee
Study a wide range of managerial courses at an accredited college before you apply for CVPM status. You need 18 semester hours in at least two of these areas: accounting, marketing, management, economics/finance, law/taxation, computer science and labor relations/human resources.
Complete 48 hours of management-related continuing education courses, seminars or webinars in the seven years before applying. These must have been given by accredited bodies and taken in person or online. Management classes at major veterinary conferences and recognized management training courses are accepted as are roundtable discussions, with one hour credited for two hours of discussion. Provide a certificate of attendance or proof of registration with your application. Substitute formal education courses at a rate of six continuing education credits for one semester hour.
Submit evidence that you performed 26 of 30 functions specified by the VHMA in the course of your job. Areas include staffing (development, training, payroll, records, benefits, safety and communications), client interactions, (grief protocol, education, communication), medical records and hospital logs, accounts (receivable and payable, income reconciliation, credit policies, inventory and reporting), budgeting and fee setting, professional liaison and community involvement among others. Provide proof you were fully responsible for completing these duties or responsible for employees under your control who performed them.
5
Arrange for four letters of recommendation
Arrange for four letters of recommendation to be sent to the VHMA board. These should be from non-relatives who know your work in the veterinary practice field, educators or citizens of good standing who are acquainted with your character and work ethics.
7
Complete the application
Complete the application, including records of your educational and professional background, achievements and veterinary management experience. Include proof when necessary or available. There are four sections to the exam. Each is assigned points to verify that you meet minimum requirements. The board may ask for more documentation. Include a 2010 fee of $425 for VHMA members and $575 for non-members with your application.
Take the 200-question, true/false, multiple-choice written examination based on relevant management knowledge in human resources, finance, organization, marketing law and ethics. Pre-schedule the three-and-a-half-hour exam at locations in the United States and Canada and take it within 2 years of being accepted.
Take 48 hours of continuing education or seminars in management studies during your two-year CVPM certification. Reapply by September 30 of your second year, enclosing the current fee.
Incomplete or unacceptable applications are returned to the applicant with a $100 processing fee deducted from the refund check.