How to Learn Arabic in Mauritania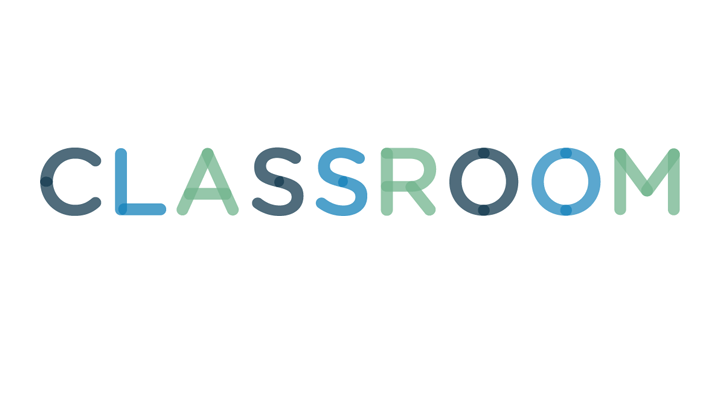 As a Muslim nation, Mauritania offers a unique if not difficult path to learning Arabic. This guide will cover things you need to know about Mauritania in order to study Arabic there.
Understand the history of Mauritania: A former French colony, Mauritania is located on the Atlantic coast directly south of Morocco and Western Sahara and shares borders with Algeria to the northeast, Mali to the east and south and Senegal to the southwest. Mauritania is an "observer" to the Arab League whose laws are based on a combination of French law and Islamic, or Shari'a, law. It is an extremely poor nation of about 2.5 million whose median income is around $400 a year. Mauritania is experiencing ethnic tensions between non-Muslim Africans and white and black Muslims.
Learn the languages of Mauritania: Since it was a French colony until 1960, many official documents and classes are conducted in French, though Arabic is learned and spoken by the Arab-Berber population and mosques and madrasas are fairly commonplace. It is recommended that you be fluent in French before deciding to study in Mauritania, as even the official, state-sponsored university does not offer English-based instruction.
Find a good university in Mauritania: Though there are several universities in Mauritania, the most respected one is the Universite de Nouakchott, located in Mauritania's capital. The university offers higher education to its populace and may accept students from the United States who demonstrate a proficiency in French (see Resources, below). Still, modern standard Arabic is taught at the Universite regularly and with a high degree of professionalism. While studying at the Universite, it is also possible to pick up an understanding of the colloquial versions of Arabic spoken in Mauritania either through classes or interacting with the citizens of Nouakchott. Apply early to the Universite de Nouakchott, as you will need time to acquire a visa and put your financial affairs in order.
Contact the embassy of Mauritania: You will need to contact the Mauritanian embassy in order to arrange the visa application as soon as you are accepted to the Universite de Nouakchott. In awarding the visa, the university will be considered your "sponsor" for the duration of your stay by the government of Mauritania. Though the Mauritanian embassy has no website of its own, there are several resources you can use to contact the embassy via telephone or mail (see Resources, below).
Arrange your finances before you leave for Mauritania. It is highly recommended that you set up a bank account in the United States before you depart for Mauritania. There is no guarantee that a banking institution you choose overseas will be reliable enough to entrust with your financial aid and personal financial accounts. The use of ATMs, which will distribute Mauritanian ouguiyas and charge a minor conversion fee to your account, is highly recommended in Mauritania. Before departing for Mauritania, it may be necessary for you to update your vaccinations and receive additional vaccinations for diseases such as typhoid fever, and you may need to provide a health certificate (including an AIDS/HIV screening) as part of your visa-acquiring process. Be sure to assemble a good "pharmacy" of personal-care medicines such as anti-diarrhea medication, aspirin, allergy medications, antibiotic ointments, insect repellents and Band-Aids, because Mauritania's access to Western-manufactured medicines is spotty at best.
Traveling let alone studying in Mauritania can be very dangerous. The government is historically unstable, there are ethnic tensions between Muslims and non-Muslims, and some institutions of higher learning such as the Institute for Arab and Islamic Sciences have been investigated by the U.S. Department of State for alleged ties to Islamic radicals and international terrorism.