How Can I Get My Native American Card?
10 OCT 2017
CLASS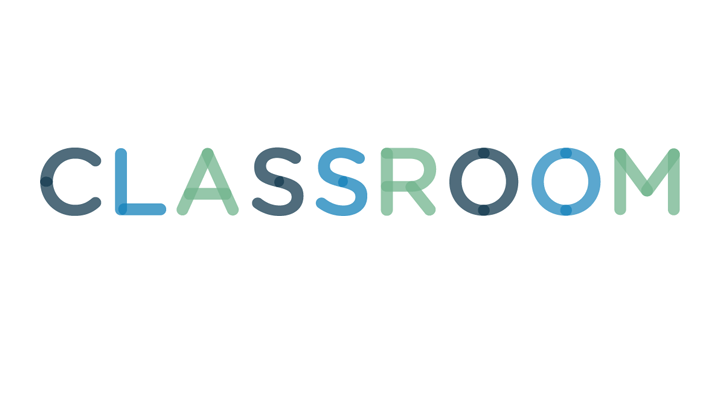 For Native Americans in the United States, having a Native American card entitles you to benefits. These benefits range from financial and legal resources to family and health-related benefits established to aid Native American cultures. As with many programs in the United States, to receive benefits, you will need proof of your identity. Getting your Native American card is the first step toward ensuring you receive your entitled benefits as a Native American.
Prove that you are legally part of a Native American tribe. You will need to perform research to acquire proper documentation.
Verify that you are related to a member listed on the Indian census roll or tribal base roll. This roll includes Indian blood degrees approved by the Secretary of Interior or other authorized representatives.
Gather all supporting documents including birth certificates, death certificates and delayed birth certificates. These supportive documents will need to be certified copies.
Obtain the application for the Native American Card, or Certificate of Degree of Indian Blood (CDIB). This application can be printed from the United States Department of Interior Bureau of Indian Affairs.
Provide basic information including name, address, date of birth, social security number and a telephone number.
Provide parental information. This information includes biological parents' dates of birth, social security numbers and their Native American regional corporation membership.
Supply grandparent information. The dates of birth, social security numbers and Native American regional corporations are also required.
Sign and date the application and return it to the United States Department of the Interior Bureau of Indian Affairs for approval.
Review your granted CDIB closely for correct spellings, dates and blood degrees. If your application is denied, an explanation for denial will be sent with a copy of appeal procedures.