Paralegal Education Requirements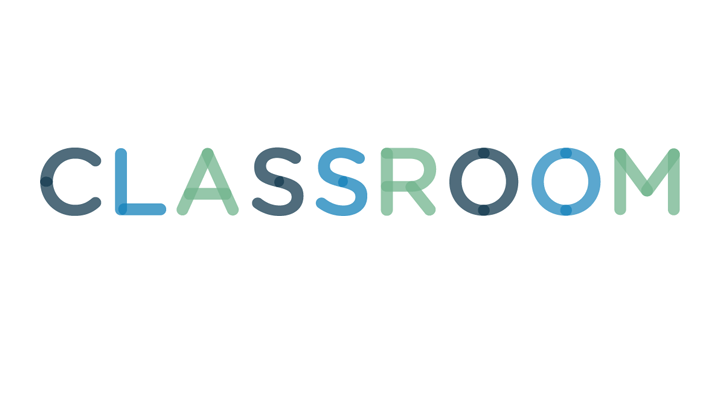 People interested in becoming paralegals and legal assistants have several options for gaining the appropriate education. They can earn associates or bachelors degrees, or sometimes get on-the-job training from an employer. Each option is examined below, along with program curriculum and certifications for continuing education.
The vast majority of paralegals and legal assistants hold associates degrees in paralegal studies. These degrees can be obtained from most community colleges and technical schools. The American Bar Association maintains a list of approved schools based on the quality of the schools' programs, and attending one of these may increase your chances of finding a job.
Those who already have a bachelors degree in another field can pursue a certification in paralegal studies, which can be completed fairly quickly depending on the program. These certifications and degrees can also have the approval of the American Bar Association. There are also a few bachelors of paralegal studies degree programs.
Some companies will hire college graduates without certifications and provide their own training. Others who may be provided with on-the-job training are very experienced legal secretaries or people from other fields with knowledge the company thinks would be useful. This does not happen very often.
Many paralegal studies programs will include classes in legal research and writing, specific law areas such as family law or estate planning, and an applied learning course such as an internship or practicum. Some programs are specialized and concentrate on areas such as litigation. Other programs have few requirements and will allow you to choose classes to form specialties. Participating in internships or practicums will increase your chances of being hired.
As a part of continuing education, paralegals and legal secretaries can obtain certifications from professional organizations such as the National Federation of Paralegal Associations. These organizations offer the certifications to members with certain levels of qualifications who pass the required exams.