List of Universities in Belgium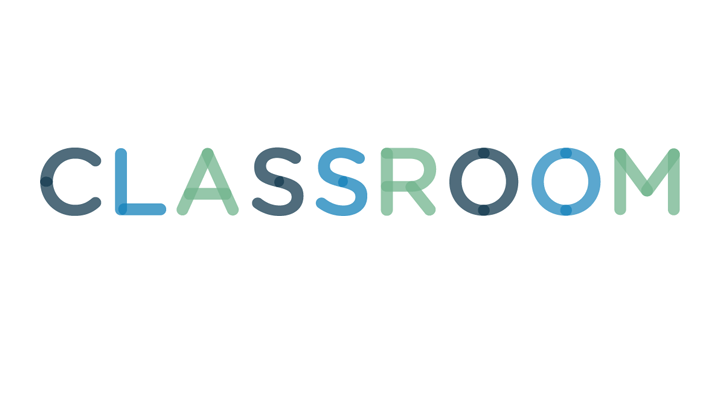 Stockbyte/Stockbyte/Getty Images
Belgium can be a beautiful and exciting place to study, and the Belgian government invests large sums of money on education every year. Belgium is a small country with a rich history and diverse population. Most of the citizens speak English, as well as Dutch, French and sometimes German. University students are offered a wide array of programs in English, located in some of Belgium's most beautiful and interesting cities, and living expenses are affordable.
1
University of Antwerpen (Universiteit Antwerpen)
The University of Antwerp is located in the northern region of Flanders, the Flemish-speaking portion of Belgium. The university offers both graduate and undergraduate programs in English. Subject areas offered include the humanities, exact and medical sciences, and education.
2
Catholic University of Leuven (Katholieke Universiteit Leuven)
The University of Leuven, located in the town of Leuven about 20 miles from Brussels, is the oldest Catholic university in Europe. It was established in 1425. The University of Leuven offers several English-speaking degrees, primarily at the masters and doctoral levels. Subjects include the humanities, social sciences, science, engineering and technology, and biomedical sciences.
3
Catholic University of Louvain (Universite Catholique de Louvain)
The University of Louvain is related to the University of Leuven, but is located in the French speaking region of Belgium known as Wallonia. According to the University website, almost one fifth of the students at the University of Louvain are international students. Course offerings are the same of the University of Leuven.
4
Brussels School of International Studies
The Brussels School of International Studies is affiliated with the British University of Kent. The school offers English-speaking graduate and postgraduate programs in political science, particularly international relations, political economy, conflict analysis, international law, migration, international development, economic law, political strategy and European public policy.
The Open University was founded in the United Kingdom, and since 1969 it has grown to accommodate approximately 200,000 students. The University operates through distance learning, and specializes in professional degrees. All courses are in English.