Tattoo Laser Removal Training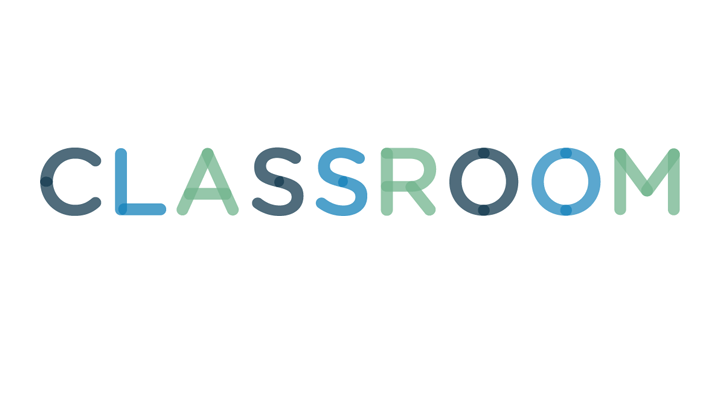 According to WebMD.com, 50 percent of the people who currently have tattoos would like to have them removed. That makes laser tattoo removal a lucrative profession, if you have the right training. And training is important; laser tattoo removal is not something to do without certification. Luckily, the requirements for certification are relatively easy. Just commit a little time and you will walk away knowing more than you ever expected about lasers.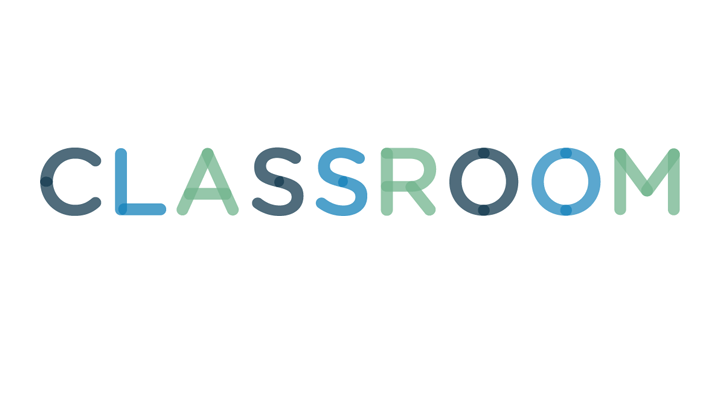 Training programs in the United States to become a Certified Laser Specialist are vital to work as a laser tattoo removal technician. In many states, certification is expected to be able to practice laser therapies, including tattoo removal, according to the Rocky Mountain Laser College. Training in laser tattoo removal will provide the skills and hands-on education needed to join or start a tattoo removal practice.
2
Tattoo Removal Expectations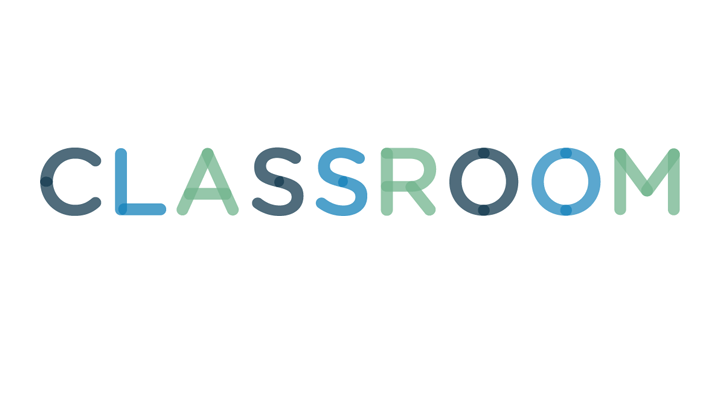 Before beginning your career as a Certified Laser Specialist, it is important to understand how effective your treatments can be. Different lasers treat different colors. The color of ink in the tattoo changes the outcome of the removal. For example, WebMD explains, black ink absorbs the laser treatment more easily than other colors. Therefore, black ink is the easiest to remove. On the other hand, white ink will turn brown after a laser treatment and is, therefore, not easily removed. The size, shape and body placement of the tattoo will also affect the outcome.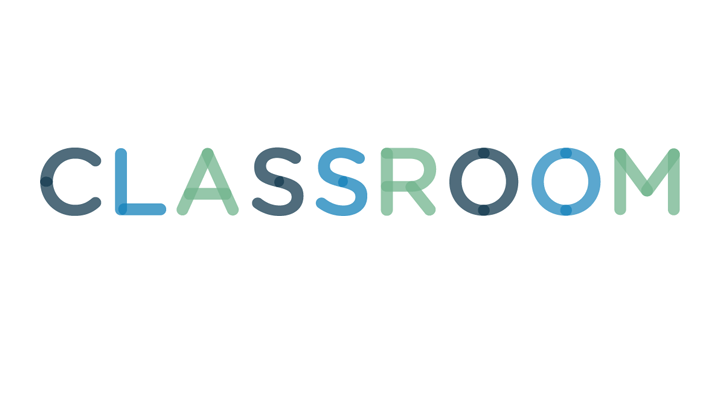 In your training to become a tattoo removal specialist, you will learn how to use different color and strength lasers. As posted on the Rocky Mountain Laser College's website, here are the laser types and their respective colors.
The green laser is used to remove lighter colors and red, orange and pink. The red laser is used to remove cool colors like light blues and greens. The infrared laser, used most often, is used to remove black, blue and brown.
4
Picking the Institution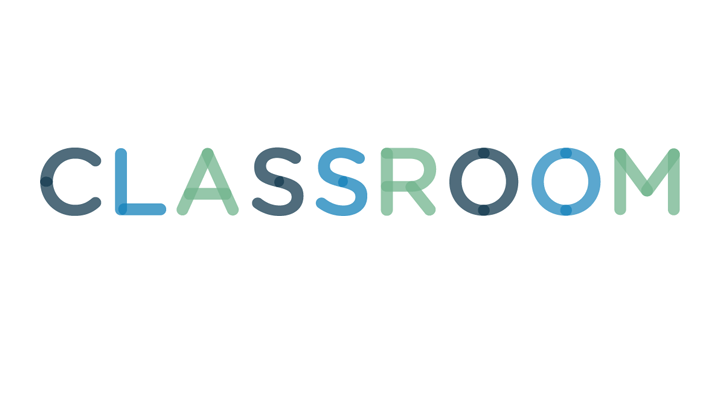 There are many different ways to become certified in laser therapies. First, dermatologists who have completed medical school and residency are certified in laser therapies. However, if you are just not the doctor type, there are other options. First, run a Google search for "laser training." Second, look through the websites for the schools listed such as the Laser Training Institute, Rocky Mountain Laser College or the New Look Laser College. Pick the program best suited to your lifestyle and time frame and sign up.
5
Find a Reputable Practice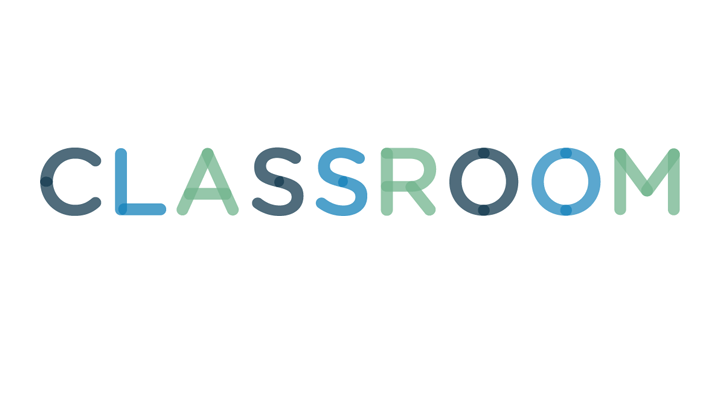 Some states require tattoo removal by medical professionals only. And according to the New Look Laser College, some laser tattoo removal specialists require a medical director. The laws vary from state to state, so check with your state's department of health. When looking for a place to practice, it is important that you look into the training, personnel and management to find the best fit for you. The most important thing is that you not cut corners in your employment. Being at a practice with a strong reputation for professionalism and accuracy will aid in your career for a long time to come.