How to Properly Apply Mattifying Primer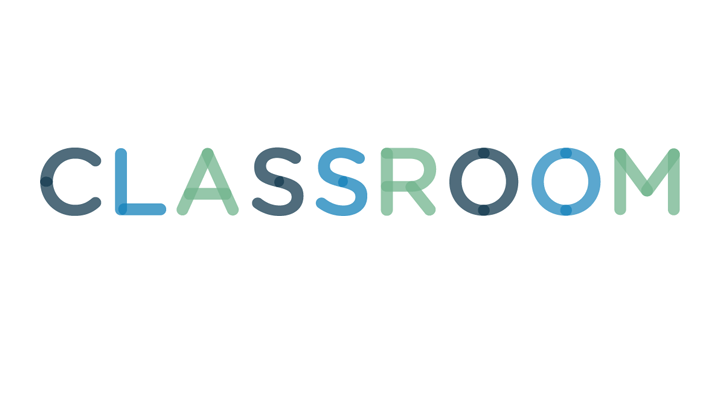 Jupiterimages/Photos.com/Getty Images
Makeup allows you to experiment with tons of different looks, from demure to preppy to punk. But no matter your mood, makeup often fades fast, leaving you frustrated and wasting money reapplying your foundation and powder. A mattifying primer provides a smooth base for your foundation, works to control oil and helps makeup last longer. Cosmetic chemist and contributor to Oprah.com Ni'Kita Wilson recommends using a product containing silicone to help fill in any lines and diminish the look of scars, acne, redness or other imperfections. However, if you have sensitive or allergy-prone skin, silicone-free primers are potentially a better choice.
Wash your face with your favorite cleanser. Rinse it away and pat your face dry with a soft towel.
Apply a thin layer of moisturizer to your entire face. Allow it to dry and set for around two or three minutes.
Place a dime-sized amount of the mattifying primer to the back of either hand. Dab the tip of your index finger into the primer and place a small dot on your forehead, each cheek, nose and chin.
Spread the primer over your forehead, chin and cheeks. Be careful to only apply a thin layer of the primer. Any more and your foundation could look cakey, or you could draw attention to any facial imperfection you're trying to conceal.
Allow the primer to set for at least two or three minutes. Apply your favorite foundation -- either liquid or powder -- and concealer over the primer. Don't worry -- the primer won't fade or shift.
Wash off the makeup and primer before heading to bed. Because the primer is formulated to stay put, WebMD recommends scrubbing your face vigorously to ensure the product is completely washed off.