How to Get a Dewy Finish With Mineral Powder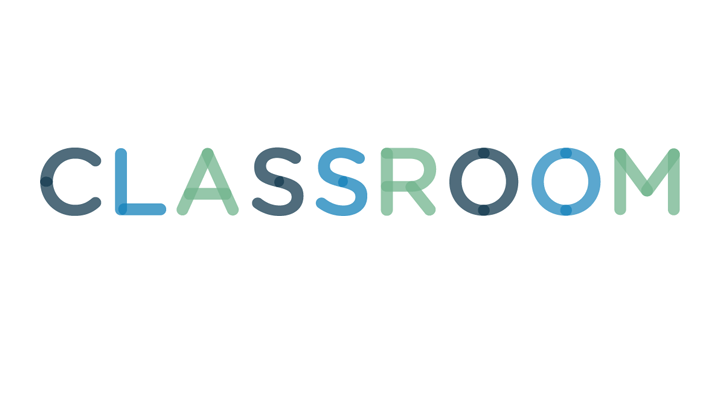 Medioimages/Photodisc/Photodisc/Getty Images
If you're after a dewy makeup look, you may have turned up your nose at powders for fear of a dry or cakey look. While this can be true when it comes to certain setting powders, mineral powder has the opposite effect. It glides over the skin better than liquid makeup and doesn't settle into fine lines or cling to dry patches. The finely milled shimmer will also bring out the best of your bone structure without leaving you looking like a disco ball. Dust off the mineral powder to set your look and achieve a flawless dewy finish.
Massage a moisturizer or BB cream into your skin to provide a base for the powder and to keep your skin hydrated.
Select a loose mineral powder with a light texture and luminous finish. A bit of soft shimmer is fine as it will add dimension. Choose translucent if possible, or a shade that matches your skin tone perfectly.
Dip a stippling brush into the mineral powder.
Gently tap the edge of the brush on the container to remove excess powder -- a little goes a long way.
Brush the powder down the bridge of your nose, and across your forehead to control oil while adding a glow to your t-zone.
Dust the powder across the apples of your cheeks and blend it out into your hairline using a circular motion.
If you find you've applied too much powder, just use your stippling brush to blend it in, working in a circular motion.