Jobs for Studio Art Minors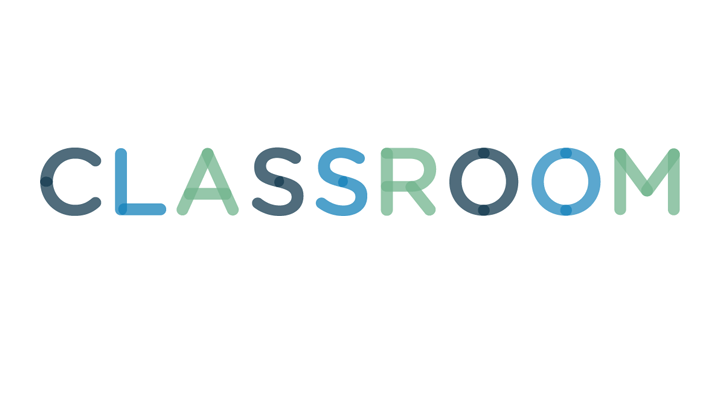 Many people choose to minor in studio art while studying in college. Often this is to compliment a chosen major, such as art history. Others choose it as a way to explore an interest in art, while declaring something completely different as a major. There are a variety of jobs in the studio art field that minors can take up, putting their creativity to good use.
A career in freelance art is possible for anyone with a passion for art and the willingness to work hard. You can set up your own studio at home, or even rent your own space to work out of. You'll then find clients commercially and independently through advertising and marketing your work, typically through a website and portfolio viewings. Over time, you will continue to build your portfolio and client list. This will make it even easier to find work as you grow creatively. Freelance artists often complete work for media agencies, magazines, authors, and everyday people looking to have art created.
Becoming an art studio assistant is a great job for someone looking to gain experience in the studio art world. It can prepare you for opening your own studio, or even discover a different artistic path that you may want to pursue. This job is typically landed by contacting a local fine artist, and asking them to be their studio aid. Many artists will even post ads in the paper and online looking to fill the position. The job often requires helping to complete art pieces, collect materials, set up displays, and maintain the studio environment.
For artists with a signature style and a knack for creating commercial work, a career as an illustrator can be very lucrative. Illustrators can work freelance, gaining their client base privately like a freelance artist. They are also employed full time by outside companies, such as video game companies, magazines, and clothing companies. Some illustrators choose to specialize in a specific area, such as children's books, technical illustration, or even court illustration.
With a minor in studio art, it is possible to become an art teacher. This can be as a full time teacher in the school system, if you choose to complete teaching credentials. Or, you can teach privately, setting up a studio for yourself and advertising your services as an art teacher and tutor. This is ideal for people who enjoy working with people and are good at breaking their craft down in a step by step manner. Many people will hire art teachers privately, in order to prepare for admission to art school, or even just to learn a new hobby.