How Long Does It Take to Become a Detective?
4 OCT 2017
CLASS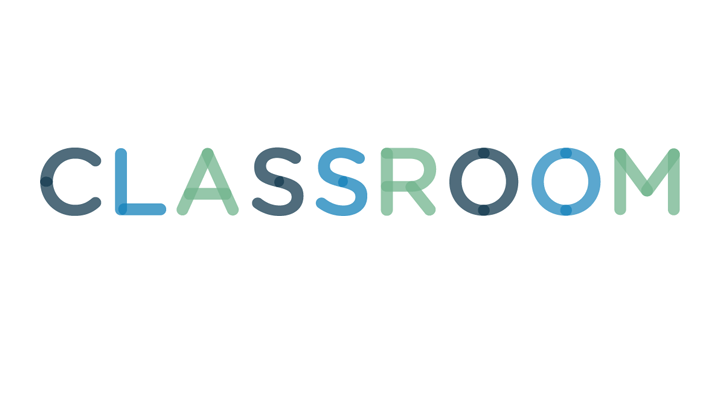 Police detectives and private investigators gather evidence and analyze their findings to solve criminal cases. Many private investigators have their own business, while some work for a private detective agency. Police detectives are employed by local, county, state and federal agencies.
An individual planning to become a police detective begins as a patrol officer and advances in the ranks. According to the Bureau of Labor Statistics (BLS), it typically takes at least 3 years to become a detective due to departmental experience requirements.
Before becoming a police officer, the individual must complete 3 to 6 months of training at a police academy. Many police departments also require an Associate's or Bachelor's degree.
The Federal Bureau of Investigation (FBI) requires special agent applicants to have a minimum of a Bachelor's degree along with at least 3 years of related work experience.
Private detectives technically can begin their work anytime after high school, but will find it difficult to be hired or obtain clients without formal education or law enforcement experience. Additionally, most states mandate licensing, which requires a certain amount of education to pass a state exam.
5
Private Detective Education
Only 18 percent of private detectives have no education beyond high school, according to the BLS. Most have an Associate's or Bachelor's degree, and many are retired police officers.