Types of Vocational Training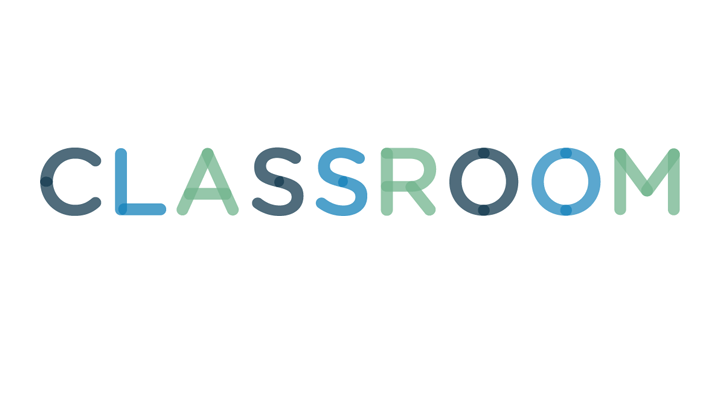 Thinkstock Images/Comstock/Getty Images
Vocational training provides students with job skills. Most vocational training programs prepare students for hands-on work rather than academic work, and they are generally geared toward one career type. Vocational training is usually shorter in duration than an academic education. Trade schools, community colleges and career colleges all provide vocational training.
Trade schools provide education in the skilled trades, which include occupations in plumbing, construction and car repair. Trade schools provide two to three years of classroom and workshop instruction, before you seek an apprenticeship with an established employer in your chosen trade. After completing a certain number of hours of paid work, students obtain a journeyman certification, which means they are a fully licensed to practice the trade.
2
Aesthetic/Beauty Schools
Schools focused on decorating, fashion and cosmetics are much like trade schools, except that they teach creative vocations instead of technical jobs. Aesthetic schools often have affiliations with trade schools, and offer similar two- to three-year courses. One key difference between these programs and trade programs is that they do not usually require the student to take an apprenticeship after completing the degree. Programs include interior decorating, hair styling and cosmetology.
3
Office Administration Schools
Some vocational institutions provide courses in office or professional administration. These programs prepare students for careers as administrative assistants, legal assistants, medical/dental assistants and office clerks. They usually take one to two years. Unlike trade schools, office administration schools are not highly regulated, and many offer online or correspondence degree options.
Some occupations require that applicants undergo a period of postsecondary training as part of the application process. Colleges and other educational institutions often administer this in conjunction with the employer. For example, many police departments require that new recruits undergo a period of police academy training combined with course work at a local college. These programs do not lead to a degree, but instead count as part of an extended job training program for a specific employer.
Continuing education, or adult education, is a form of vocational training for adults already employed. Many employers pay for employees to complete courses or degrees before offering promotions or career advancement. International investment banks, for instance, might pay for associates to take a course in a foreign language before deploying them to a foreign office. This form of vocational training is common in police departments, government agencies, nongovernmental organizations such as the United Nations and international businesses.