What Bachelor's Degree Would Be Useful in Owning a Bakery?
26 SEP 2017
COLLEGE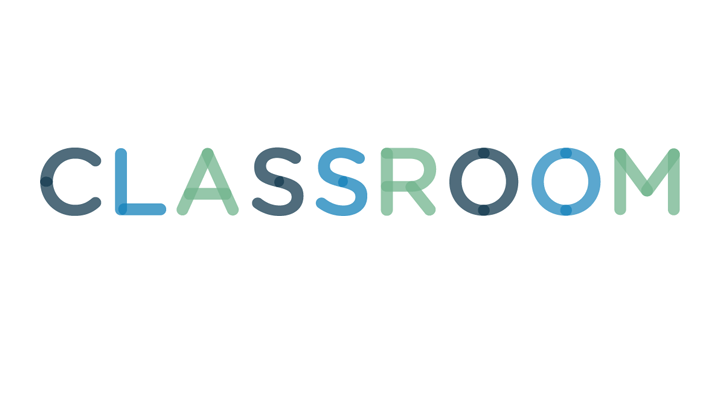 Dick Luria/Digital Vision/Getty Images
If you are considering opening a bakery, you probably already have experience and a passion for baking. Chances are you may bake for family and friends who are encouraging you to sell your baked goods. You may even make some specialty items from home and sell them through word of mouth or local ads. Still, it's not an easy transition to owning a bakery. With formal education, you'll gain the knowledge and experience to handle the many aspects of owning a bakery.
A culinary degree with a specialization in baking and pastry arts will arm you with the skills and creativity to create mouth-watering desserts on a large scale. Taste and presentation are equally important in selling pastries; one entices people to buy and the other creates regular customers. The top, best-known schools such as Johnson and Wales University and the Culinary Institute of America offer bachelor's degrees that involve first earning an associate degree in baking and pastry arts after two years of study. To continue on and earn a bachelor's degree in baking and pastry arts management, you will need to complete courses in finance, marketing and promotion, management and human behavior. Many other colleges also offer degrees in baking and culinary arts.
2
Food Service and Hospitality
While earning a bachelor's degree in food service and hospitality, you'll learn about the many responsibilities of running a food business, from hiring and managing employees to financing and customer service. This degree gives you additional career options such as managing a restaurant or running a catering business. Many colleges offer hospitality degrees, from Cornell University to Oklahoma State University. Most programs complement courses in management with internships in local or school-owned food and hospitality enterprises. The program at Virginia Tech, for example, is consistently ranked among the top 10 programs in the world. Students intern at the Inn at Virginia Tech, the Hotel Roanoke or with the university's award-winning dining services.
3
Management and Marketing
Perhaps you already have experience working in a bakery, using the bakery kitchen and preparing pastries for appealing presentation. Earning a bachelor's degree in business management, with a minor or concentration in marketing, will give you the additional skills to manage your bakery successfully. You'll learn about attracting customers, cost-effective advertising, promotions, pricing, financing your business, budgeting, accounting and managing employees. Most colleges and universities offer bachelor's degrees in business management. If you know where you want to open your bakery, consider earning your degree from a nearby school. That way, business internships and class projects will take place in the city, enabling you to gain an understanding of your area.
4
Additional Degree Options
It isn't absolutely necessary to have a bachelor's degree to own a bakery. The key is to have experience or study in both sides of the business -- baking and business management. If you already have experience from baking extensively and working in a bakery, for example, an associate degree in business management might be all you need. It's also possible, if you've taken culinary courses in high school or a community college, to apply those credits to a university and earn a bachelor's degree more quickly.