What Do I Study in College to Become a Book Publisher?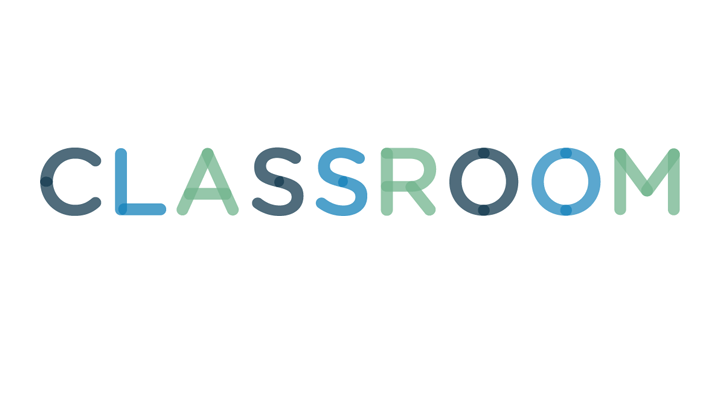 Stockbyte/Stockbyte/Getty Images
The publishing industry is an expansive one that includes may different job opportunities. Editors of various stripes, book agents, and public relations professionals all work under the broad tent of the publishing world. While most university programs that concentrate on a publishing career offer graduate level degrees, there are some preparatory classes at the undergraduate level that could prove useful.
1
English Literature or Communications
Whatever specific track you pursue, publishing revolves around the written word, either print or digital. This industry-wide emphasis demands superior skills in both writing and editing. While any reading and writing courses will be helpful, English literature and communications offerings tend to focus with particular rigor on writing as a skill. Writing ability is developed like any other skill set, through a combination of practice and instruction, so courses that compel you to write and rewrite essays will effectively improve your facility.
While the publishing industry often produces art and supports artists, it's still a business. Books and magazines need to be sold and skillfully marketed like any other commodity. Marketing and business courses are essential for success in publishing. New York University's Masters in Publishing program, for example, requires its students to take courses in "media marketing and distribution." As publishing expands into digital terrain and becomes more competitive, the demand for well-trained marketing specialists is likely to rise.
Publishing has not been immune to the changes in the global marketplace brought by the introduction of new technologies. Both print and digital publishing rely upon ever-evolving innovations in computer software and book production. Emerson College's Master's program in Writing, Literature, and Publishing offers courses in electronic publishing, magazine design and production and book design and production. While some editors are tasked with supervising actual writing, others are in charge of the physical and digital production of written texts.
It's a big world and publishing isn't restricted to the English speaking part of it. Also, even American publishing companies have international departments, often translating their books and offering versions of their magazines in several different languages. Learning a second or third language is advantageous to any career, but in one centered around the written word that knowledge is particularly helpful.