How to Become a Licensed Tattoo Artist in Canada
29 SEP 2017
CLASS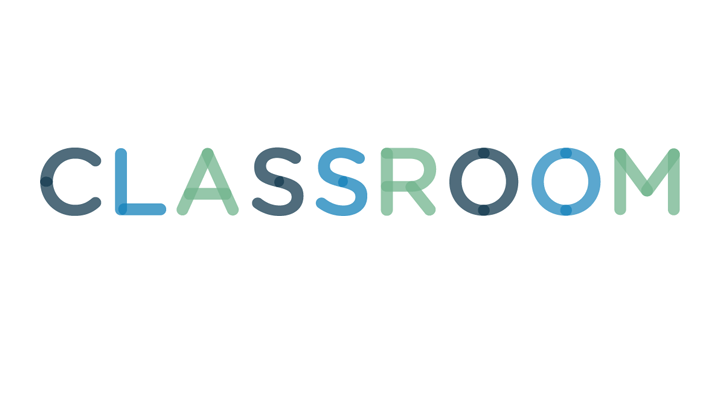 You've spent your life making artistic doodles and drawings, and maybe you dream of displaying those creations on a human canvas. Yes, we're talking about tattoos. No longer relegated to the seedy underworld, the tattoo artist (or permanent cosmetics professional) is now a career path held in high esteem, especially in Canadian society, where the government is debating public funding of tattoo parlors inside of prisons to prevent the spread of disease from using unclean needles. Here's a quick guide to some of the steps you might need to take if you're considering a future in "doing ink."
Draw. You're not going to be able to get a job as a tattoo artist if you're not capable of producing art. Take classes and create a portfolio of your work that you can take around to prove to others that you have the ability to do the job.
Visit tattoo parlors and get a feel for the people who work there. Show the artists your portfolio. If you're talented enough, one of these artists might offer you a chance to become an apprentice in their shop.
4
Watch the process closely
Watch the process closely. You can learn a lot by watching a professional in action. From how to properly sterilize the equipment to learning how to deal with difficult customers, you will learn more from being immersed in the day-to-day operations of an actual parlor than any book could ever teach you.
5
Develop your artistic skills
Develop your artistic skills. Don't assume that just because your work was good enough to get your foot in the door that you don't have more to learn. Continue to practice drawing on your own and take more art classes or college-level graphic design courses in order to help refine your technique.
Learn about the cosmetic regulations established by Health Canada. Every tattoo parlor in the country is required to abide by them. These regulations cover everything from the proper storage and handling of equipment to what types of ink are and are not allowed to be used on humans.