How to Audition for Movies in Hollywood
7 AUG 2017
LIFE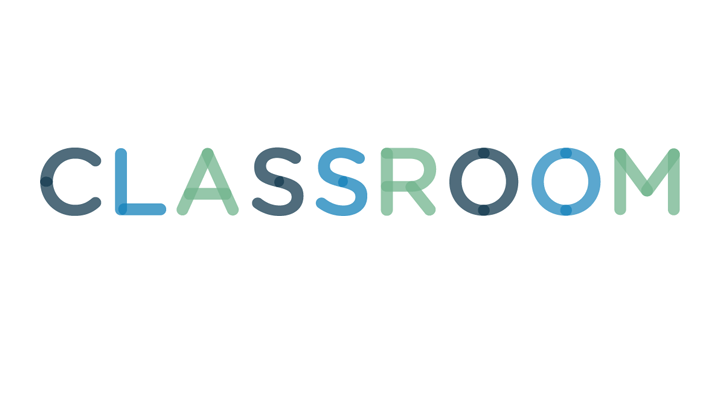 Becoming a movie actor in Hollywood is a challenging field that takes preparation and patience. Just to reach the level of auditioning for a featured role (or even a speaking role) in a film takes a lot of hard work. Rejection is part of show business; professional actors need to learn to take it in stride and not become discouraged. Remember, if you don't get a part, it is not personal. Stay motivated and persistent, and that dedication may result in a dream role.
2
Obtain training in acting
Obtain training in acting. Take classes or a workshop from a reputable professional. Study acting as much as you can.
Get head shots taken by a professional photographer. A head shot is a close-up picture of a person's face, designed to give casting directors an idea of what you might look like on film. They range in price quite a bit, though you may wish to begin with a very basic package.
4
Create an acting resume
Create an acting resume, or hire someone to create one. Do this even if you have very little experience to list. Samples of good acting resumes can be found online. The website bestsampleresume.com will provide helpful examples.
6
Check actor's throughout Los Angeles and online
Check actor's message boards throughout Los Angeles and online for word of extra work. Extras are background people in movies. These are the easiest film acting jobs to get, and you can use them to pad your resume.
Participate in open calls for crowd shots for movies, or audition if producers have a "cattle call" open audition that anyone can attend.
8
Work as an extra in crowd shots
Work as an extra in crowd shots as often as possible. It pays a little, sometimes $50 to $100. Use it to meet people in the film industry, network with professionals, and gain experience.
9
Landing a Speaking Role
Sign with an acting agent by mailing your head shot and resume to every agent in Los Angeles and following up with a polite call or email to see if they are accepting new clients. In order to get a speaking part in a movie, you usually need to be sent to the audition by an agent.
11
Memorize the scenes your agent sends you
Memorize the scenes your agent sends you, and prepare as much as you can in the allotted time before a given audition. When your agent sends you on an audition, he will first send you the auditioning scene.
Go to the audition. Be on time, be professional and do exactly what the producer or casting director asks of you. When they say "thank you," and release you, thank them for their time and leave.
13
Join the Screen Actor's Guild
Join the Screen Actor's Guild (SAG) union once you receive a speaking line in a film; you then need to belong to SAG before you can film another scene. Check their website for membership fees and dues, as well as advice and industry links.
When starting out, pay only for training, head shots and a resume, if you have it professionally done. Even then, shop around and research the credentials of the people you use. Never pay up front to sign with an agent; they will take a percentage of work you receive. And never pay to join forums or any other industry service which should be free.