What Classes Should I Take in High School to Be in the Fashion Industry?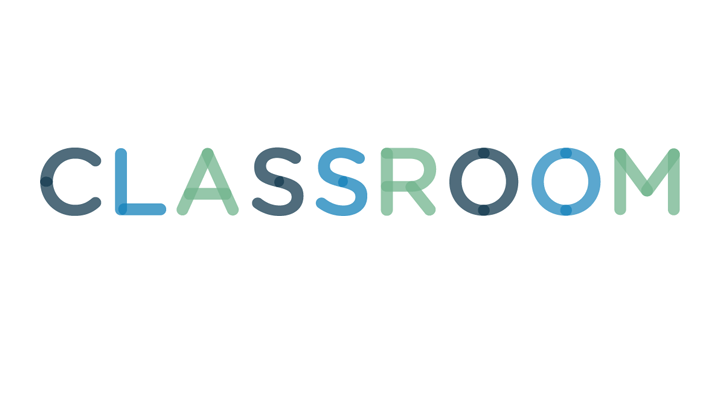 If you are interested in pursuing a career in fashion, it will be helpful to seek out opportunities to learn about the industry as early as high school. There are many facets of the fashion industry; if you do not want to design and make clothing, you can instead learn how to market it. By taking art classes, home economics classes and business classes, you will be prepared to make a more educated decision regarding your future in the fashion industry.
1
Studio Art and Photography
2
Are often widely to high school students
Elective art classes are often widely available to high school students. As you move into your junior and senior year, your schedule will usually allow for a number of elective courses. Be sure to take studio art classes in order to learn the basic skills of drawing, painting and sculpting. Photography classes will allow you to use light and chemicals to either copy or manipulate subject matter. If you have the opportunity, take an art history class, which will give you an understanding of different art movements in history. You can use all of this knowledge to further your understanding of fashion.
Although not every high school offers home economics, many still do. A home economics class will generally devote a portion of the year to the teaching of sewing. Within the sewing unit, teachers may discuss the fashion industry, textiles and apparel. Students often learn to sew the straight stitch, back stitch and buttonhole stitch. In addition, they will usually learn how to use a sewing machine. Teachers assign sewing projects so students can practice skills. If you are an avid sewing student, ask your teacher for additional lessons and projects to master your skills.
6
Hope to work in fashion merchandising
If you hope to work in fashion merchandising, an artistic background is necessary, but an understanding of business is just as important. Fashion merchandisers market fashion and help to turn artistic vision into profit and success. In order to prepare for this field, be sure to take business and math courses in high school. Classes such as Business Law and Economics and Marketing will help you recognize how the fashion industry meets the needs and desires of its consumers.
7
Extracurricular Clubs and Outside Opportunities
8
Also be a wonderful setting
Extracurricular clubs can also be a wonderful setting for fashion students to get inspired. High school drama clubs typically need students to head up the costume design for plays. If the school newspaper does not have a fashion section, offer to write one. High schools will often organize fashion shows for fundraising purposes. If you are interested in merchandising, speak with local boutiques about donating clothes for the cause. If you are interested in design, have student models wear the clothing you designed or created for the school fashion show.
l