The Advantages of Being a Fashion Stylist
7 AUG 2017
LIFE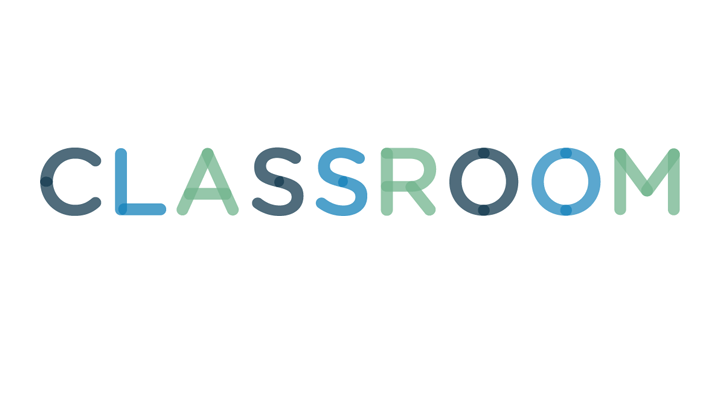 Becoming a successful fashion stylist will take a lot of hard work and networking. Largely, fashion stylists become popular with talent and by word of mouth. They depend on clients to give them a good recommendation so that they can gain other clients. A fashion stylist most often must work from the bottom up. They usually start out in clothing stores that have stylist positions, and then do freelance work on the side in order to build up a name. Starting out, many stylists make $150 to $200 a day. Top level stylists tend to make thousands per day.
A perk to being a fashion stylist is that you get to spend time with your clients as if you are friends. Generally, fashion stylists will go shopping with clients or will have a variety of clothes waiting for clients. The stylist then plays dress up with each client, in order to find the perfect look for his body type and clothing preference. Usually this is done in a laid-back setting, such as the stylist's studio or even at a client's home.
Fashion stylists are always up-to-date on new trends. As they have an eye for what fits, they are likely to look well put together on any occasion. It's not uncommon for the average person to show up for an event over- or underdressed. Fashion stylists generally don't have to worry about this, as they are well-trained in what is appropriate for various types of events.
An advantage to becoming a fashion stylist is that they get paid to create human art. Stylists get to use the human body as a canvas, and they get to dress all types of people. The people who they style become a piece of art when they step into the clothing. Fashion stylists can also take pride in their work, as they are able to work in a setting in which they make people feel good about themselves. When people feel attractive or feel good about themselves in general, they are more likely to exude confidence and a positive attitude.
Many fashion stylists are able to see their work in some type of media, such as print advertisements or on commercials. Top stylists also gain an element of fame, as many dress celebrities; they are allowed into private events that much of the public can only speculate about. Not all stylists find this type of fame, but even lower-level stylists have the opportunity to see their work in store advertisements, or through print or online publishing.