iPhone Voicemail Won't Save Greeting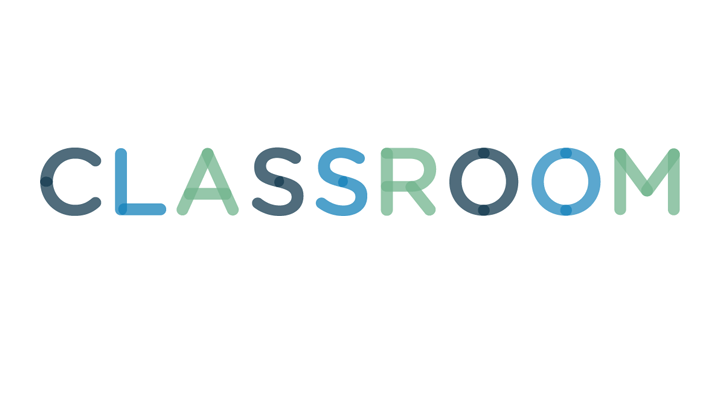 Jupiterimages/Photos.com/Getty Images
You might experience issues while recording custom voicemail greetings if hardware on your iPhone, such as the microphone, is blocked or damaged. Carrier requirements, such as AT&T voicemail passwords, can also prevent you from recording and saving new greetings. Saving the greeting also requires a cellular network connection, which can be interrupted by poor reception or faulty network settings.
Examine the base of your iPhone to make sure nothing is blocking the built-in microphone. If you are using the included Apple headset to record your message, examine the back of the volume control switch to make sure that nothing is covering the microphone. Test the microphone by launching the Voice Memos app on your iPhone. Press the red "Record" button and speak clearly into your iPhone or headset. Stop the recording by pressing the red button once again, press "Done," and then listen to the recording to make sure that it has picked up your voice.
You must be connected to your cellular network in order to record and save a custom voicemail greeting. Swipe upward on the Home screen to bring up the Control Center, and then tap the Wi-Fi symbol until it turns gray to switch it off. Your cellular network and signal strength are displayed on your iPhone's top toolbar. Test your cellular data connection by launching Safari and loading a Web page. If this works, press the "Home" button, launch the "Phone" app, select the "Voicemail" tab, and then attempt to record and save the voicemail message again.
Some carriers, such as AT&T, prompt you for a voicemail password before you can record a new greeting. This is a code that you created when you started your AT&T account. If you don't remember the code, reset it by calling 611 from your Phone app. Follow the automated AT&T voice prompts for "Voicemail Help." Once you have completed the reset over the phone, press the "Voicemail" tab, and then enter a new passcode that's between four and 15 digits.
Software issues might be preventing your iPhone from connecting to the cellular network correctly during a custom voicemail recording. Tap through "Settings | General | Reset | Reset Network Settings," and then confirm by tapping "Reset Network Settings" once again. This causes your iPhone to restart and reconnect to your cellular network.
Information in this article applies to iPhone 5S and previous generation models that run iOS 7. It may vary slightly or significantly with other versions or products.