Does Restoring Your iPhone Help It Work Faster?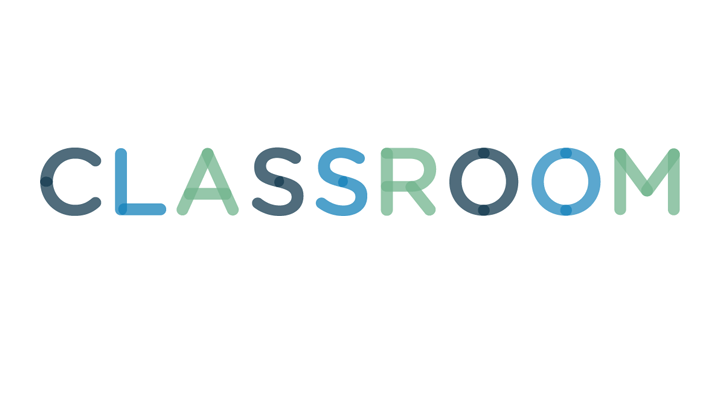 Andrew Burton/Getty Images News/Getty Images
Over time, your iPhone might start giving you trouble by slowing down, especially when you're performing tasks such as typing text messages or activating your camera. These slowdowns are normal, unfortunately, but fixing most of the issues is as simple as restoring your iPhone to factory settings. Back up all your information first, including photos, contacts, notes and apps, so you can add them back to your phone after the restore is complete.
Restoring your iPhone often helps speed it up, but it won't fix every problem. For example, if you've downloaded the latest version of iOS onto an older iPhone, the phone might not have the capacity to handle the new operating system as well as newer phones. Still, restoring is worth a try. Connect your iPhone to your computer and open iTunes, then make sure your data is backed up properly. To start the process, click on the "Summary" tab and choose "Restore." Click "Restore" when the warning dialog box appears. When it's complete, you must set up the phone from scratch, including adding your email accounts and reconnecting Bluetooth devices. Reinstall your apps and download other information, such as contacts, from your backup.