Is There a Code to Update My iPhone Roaming?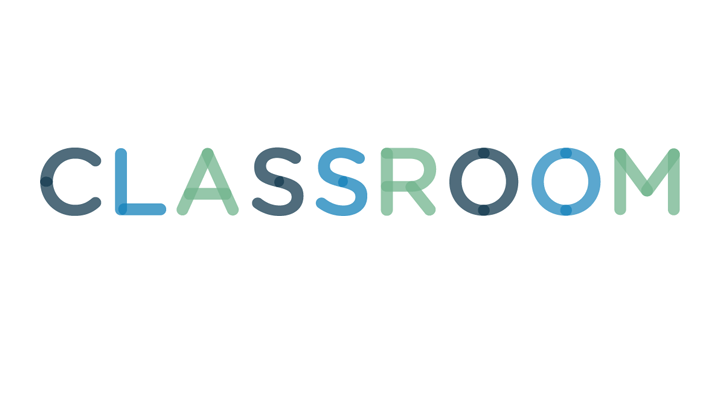 Comstock/Comstock/Getty Images
If you own a CDMA version of the iPhone, you can update your roaming capabilities by dialing a number from your phone directly, which can increase your battery life while roaming, allow your iPhone to connect to additional roaming networks and decrease the amount of blocked and dropped calls. Updating your roaming capabilities is not required if you own a Verizon LTE model of the iPhone 5 or an iPhone on a GSM network like T-Mobile or AT&T.
1
Updating iPhone Roaming on Verizon
You can update your Preferred Roaming List on Verizon by dialing *228 on your device. This will update your phone with the most recent roaming list provided by Verizon.
2
Update iPhone Roaming on Sprint
You can update the Preferred Roaming List on your Sprint iPhone by dialing ##873283# on your device. A message will appear on the device that the process has started and you will received a notification once complete. If the process fails, try restarting the device and dialing again.
Updating your iPhone Preferred Roaming List is not required if you own an LTE device on Verizon, or use AT&T or T-Mobile. PRL updates are meant for CDMA networks, and both T-Mobile and AT&T utilize GSM networks. If you are having problems while roaming, contact your carrier directly for assistance.