What to Do if the Facebook App Froze Up on Your iPhone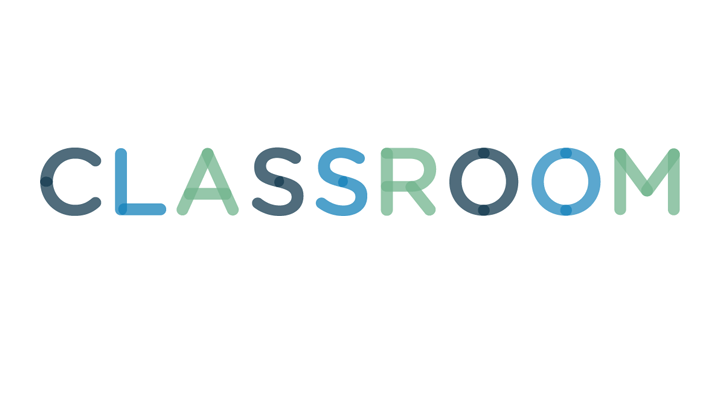 Justin Sullivan/Getty Images News/Getty Images
The official Facebook app runs on all iPhones that have iOS 6.0 or later installed. According to numbers reported by TechCrunch, the app has millions of iPhone users, and it should run without any issues on your device. If you do find the app freezing, you can try a number of troubleshooting steps which are officially approved by Apple and Facebook.
If the app freezes during use, first try and close it by double-tapping the Home button, then swiping upwards on the Facebook app thumbnail. This clears out all of the app's data from the iPhone's temporary memory stores, so the next time you load up Facebook it will access the software code and settings from scratch. In many cases this soft reset option is enough to clear the bug or glitch that caused the app to freeze.
If you can't quit the app, try switching your iPhone off and on again -- this process forces the app and iOS itself to close down, clearing out any temporary data stored in the phone's memory and enabling the app and the device to reload their configuration settings and source code again. To switch your iPhone off, press and hold the Sleep/Wake button and drag across the red slider when it appears on screen. To turn the phone back on, press and hold the Sleep/Wake button until the Apple logo appears.
Resetting your iPhone applies a more comprehensive reboot to the device and should be used if you cannot restart your phone. Press and hold the Sleep/Wake button and the Home button simultaneously for at least 10 seconds, until the Apple logo appears. Open up Settings and make sure you are running the latest available version of iOS from the General tab. Disconnecting and reconnecting your account credentials through the Facebook tab of the Settings app may also help prevent the app from crashing, if the problem is related to signing in to Facebook.
4
Uninstall and Reinstall Facebook
If you continue to experience problems with the Facebook app even after turning your iPhone on and off, try uninstalling and reinstalling the app -- tap and hold the app's icon on the home screen until it begins to shake, then tap the small cross icon next to it. Once the uninstall process has finished, you can download and install the app again from the App Store. This procedure should clear out any corrupted code or settings associated with the Facebook app and ensures you're running the most up-to-date version. If your problems persist, report the issue directly to Facebook.