Will IPad Apps Work on Macs?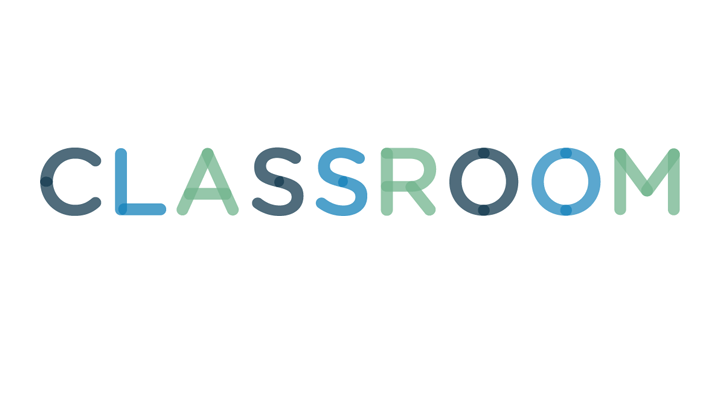 Sam Edwards/OJO Images/Getty Images
Although Apple makes iPads and Macs, their software isn't interchangeable. Several Mac applications can emulate some iPad apps, and one Web-based emulator runs many new apps in a browser window. True iOS emulators lack support for new versions of OS X, but Android emulators can run the Android version of many iPad apps. The iOS Simulator, included with Xcode, simulates the iPad home screen and stock applications. Of these options, the best choice for running iPad apps in OS X is a combination of Android and Web-based iOS emulators.
The site App.io offers iOS developers a platform to demonstrate their software on the Web (links in Resources). While it doesn't offer all iOS programs, App.io hosts a growing selection of apps you can try from your Web browser in OS X. The programs run in a window embedded within a picture of an iPhone, similar to the Xcode simulator. To run iOS apps in App.io, click "Showcase" and select a program from the list. Emulate a screen tap by clicking the mouse and emulate a swipe by clicking and dragging across the screen. As with any emulator, accelerometer input -- such as shaking -- isn't possible. You can't increase the screen size to match the iPad screen, but you can change the orientation from portrait to landscape mode by clicking the double arrows.
Since many iPad apps are also available for Android, you can run them on a Mac with the BlueStacks Android emulator (link in Resources). While other Android emulators are available for OS X -- such as Genymotion (link in Resources) -- they focus on software development and can be complicated to set up. BlueStacks is free, supports 3-D graphics and runs mobile apps in a large, tablet-sized window. To install an app, click "App Search" and type the program's name in the search box. The window displays Amazon, Google Play and 1Mobile Market applications. Select an app and click "Install," then sign in to your account or create one when prompted. To run an installed app, select it from your home screen.
The iOS Simulator included with Xcode runs only stock iOS applications and software for which you have the source code. Xcode is a fairly large application that includes developer tools as well as the iOS Simulator, so you may want to install it only if you're a developer (link in Resources). To run the simulator, launch Xcode, click the "Xcode" menu, point the cursor to "Developer Tools" and choose "iOS Simulator." Select "iPad" from the list of iOS simulators to open the tablet-sized home screen window. Interact with the iPad screen the same way as with the App.io window.
As of February 2014, no native iOS emulators are available for OS X. These programs are necessary to install third-party iOS software from iTunes on a Mac, such as games, social networking apps and any software not bundled with the iPad. In the past, an emulator called iEmu ran third-party iOS apps on various platforms, but the project no longer receives updates. However, the developers continue to maintain the website and may post updates to the project in the future, so visit the site for information (link in Resources).