Can You Re-Download Deleted Apps That Aren't Free on Android?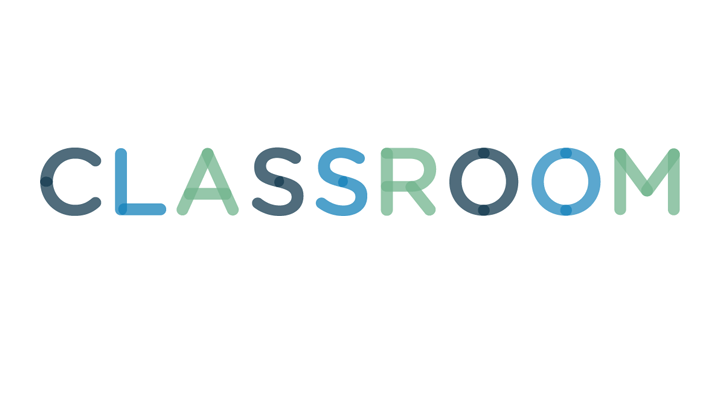 Justin Sullivan/Getty Images News/Getty Images
Space on your Android device may be plentiful, but it isn't infinite. It makes no sense to keep apps loaded on it that you don't use anymore -- especially since getting an app back that you deleted is simply a matter of downloading and installing it again, regardless of whether it was free or cost you money.
Once you buy an app from the Google Play store, the Google account you used to make the purchase is flagged as owning that app. As long as you're signed into that account, you'll be able to download the app over and over again not only on the device you originally bought it on but also on any other Android device you own. In fact, you can see a list of all apps you have downloaded using your Google account even if you visit the Google Play store on a computer; simply click the green "Android" button and then select "My Apps."
If an app has been pulled from the Google Play store, for whatever reason, you'll be unable to install it again should you ever delete it. If you're particularly attached to an app, one way to ensure it you'll never lose it is to keep it installed at all times. Alternatively, you can use a file management app to find and back up the APK file for each individual app.
Because in-app purchases are the responsibility of the developer for that particular app, you may or may not get them back if you remove the app and then reinstall it. If you want to be sure you'll get them back, contact the app's developer and ask about its policies before removing the app.
Open the Play Store app and tap the "Menu" button on the device; select "My Apps" and tap "All" to see all apps you have ever downloaded. If you're using a tablet, you may need to tap "Downloads" before the My Apps option becomes visible. The Google account you're currently signed into is listed at the top of this screen. Tapping an app in the list will open the app's page on the store; from there, you can install the app again. To switch to a different Google account, tap the "Menu" button on your device and select "Settings" and tap "Account." Note that the account needs to have been added and configured in your device's settings before it'll show up in the Play Store app.