How to Get Instagram Working on a Kindle Fire Without Rooting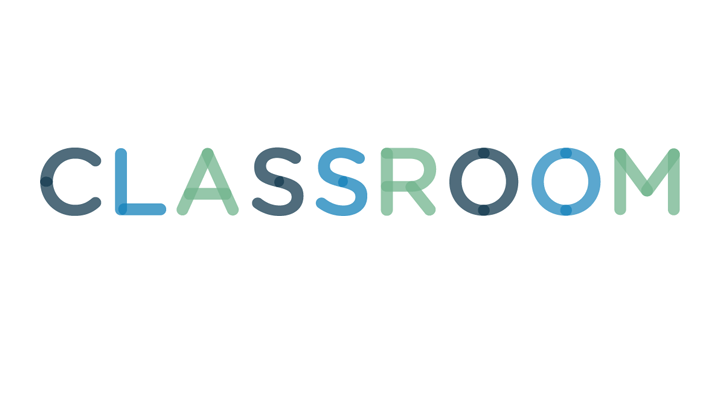 Spencer Platt/Getty Images News/Getty Images
The Instagram app is not available in the Amazon Appstore, so you can't download and install it on your Kindle Fire. You can, however, purchase an Instagram client called Instafire. If you're not willing to spend money, you can instead install the genuine Instagram app using an APK file. You don't need to root your Kindle Fire to install the APK, but you do need to use a third-party file manager. You also need to configure the tablet to install apps from unauthorized sources.
Download the Instagram APK from the Internet. There are dozens of websites from which you can download it for free. Try to obtain the latest version, if possible. (See Resources for one example link.)
Connect the Kindle Fire to your computer using its USB cable. Windows installs the required drivers if it has not done so already.
Press "Windows-X" and click "File Explorer" to launch the File Explorer application.
Open the folder that contains the Instagram APK, select the file and press "Ctrl-C" to copy it to the clipboard.
Select the "Kindle" drive and then open the "Internal storage" folder. Open an existing folder or create a new one and then press "Ctrl-V" to paste the APK from the clipboard and transfer it to the Kindle Fire.
Disconnect the Kindle Fire from your computer, open the "Settings" menu and then tap "Devices." Turn on the "Allow Installation of Applications" option to allow the Kindle to install apps from untrusted sources.
Launch the Amazon Appstore application on your Kindle Fire and search for "File Manager." Tap any of the file managers and then tap "Get Now" to install it on your Fire. ES File Explorer is one of the most popular free file managers for Android devices, but you can use any of the other apps to install Instagram.
Launch the third-party file manager and then use it to open the folder that contains the APK file on the Kindle.
Open the APK file and then tap "Yes" to confirm and start installing the Instagram app. Launch the app and provide your Instagram login credentials after the installation is complete.
Downloading and using apps from untrusted sources is a security risk. Modified apps can contain malicious code and can damage your Kindle Fire.
You can download the app directly on the Kindle Fire using the tablet's own Web browser.
You can install any app using its APK file, as long as the app is compatible with your Kindle Fire's Android version.