How to Reinstall Spotify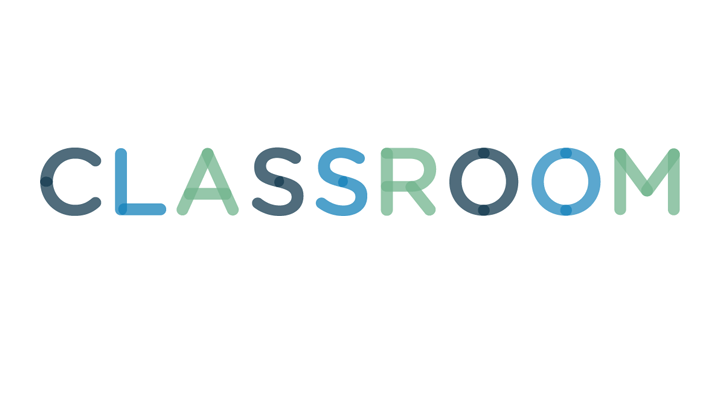 Spencer Platt/Getty Images News/Getty Images
Since playlists and preferences are linked to your personal Spotify account, it will all still be there for you when you sign back in. Installing a new copy of Spotify can help fix bugs, update the software or put the program on a new device. Multiple devices can be connected to a single Spotify account, so install it on any computer, tablet or smartphone you use to listen to music.
1
Preparing Your Computer
Before you reinstall Spotify, you need to remove the old version from your computer. Delete it from the "Add/Remove Programs" option in your Control Panel. For OS X users, remove the Spotify client folder from your Library Cache before deleting the application. If you try to install Spotify on top of an existing installation, it may mess up the new version of the program. If you're installing it on a mobile device, remove the app from your phone or tablet before downloading and installing the Spotify app.
Download the installation file for Spotify from the correct location. Make sure you're using the file that's right for your operating system. There are versions of Spotify for Windows, OS X, iOS, Android, Symbian and BlackBerry. Visit the Spotify website to download the program for Windows or OS X. Find the Spotify app in the relevant app store for your mobile operating system.
Once the software is on your device, install it. On mobile devices, the process is simplified because the download begins automatically once the software is downloaded. On your computer, click the downloaded file and follow the instructions to install Spotify on your computer. The default destination folder for the application will be on your main drive, but you can choose an alternate location for the files before the installation begins. After you select the options you prefer, click "Install" to complete the process.
Once Spotify is installed on your device, sign in to load Spotify up with your saved content, like playlists and connected friends. Launch the program after the installation is complete and then sign in with your username and password. Many Spotify users opt to sign in via Facebook, which is another option you can choose on the sign-in screen. Once you're successfully connected to Spotify, make sure to download any playlists you had stored locally for offline playback if you're a Premium user. The playlists you've made will be available on your desktop for traditional listening and the mobile app for shuffle play, since Spotify announced free mobile streaming of your playlists with random song order as of December 2013.