How to Get a Camera App for a Kindle Fire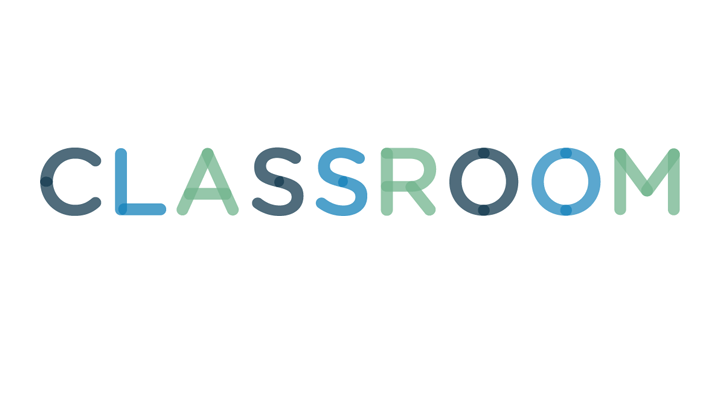 David McNew/Getty Images News/Getty Images
The Kindle Fire's second generation (Kindle Fire HD) comes with a front-facing camera, while the third generation (Kindle Fire HDX) offers both a front- and rear-facing camera. The Amazon Appstore offers a limited range of alternative camera apps. To tap into a wider range you will need a device with Google Play access. Downloading and sideloading apps allows you to install alternative camera apps not available in the Amazon Appstore.
1
From the Amazon Appstore
Search the Amazon Appstore for "camera" and you'll get plenty of results. Some of the best-rated camera apps in the Amazon Appstore include Paper Camera, Funtastic Camera Pro and XnExpress Pro. In addition to these free apps, several developers offer limited free versions of their camera app. However, many popular Android camera apps are not available from the Amazon Appstore.
If you want to use a camera app that you cannot get from Amazon, your only option is to sideload the app onto your Kindle Fire. For instance, some of TechRadar's recommended camera apps, such as Cymera and Camera HDR Studio, are only available to Android users with Google Play access. If you have another device with Google Play, such as a smartphone, you can use it to download your camera app of choice. Apps like ES File Explorer or App Backup & Restore allow you to download an app's Android package file; that file has all the information necessary to install the app on your Kindle Fire. This only works with free apps from the Google Play Store; paid apps have protections that keep users from downloading the APK file.
3
Sideloading Camera Apps on the Kindle Fire
Open up the Kindle's settings and go to "Applications." Set "Apps from Unknown Sources" to "On" to allow installation of apps from APK files. You need a file manager to open the APK file and initiate installation; PC Magazine recommends ES File Explorer, though the Amazon Appstore offers several free file managers. When you have the the APK file, use a USB connection or a cloud storage app to move the file from your smartphone to your computer. Connect your Kindle Fire to your computer via USB and copy the APK file to your Kindle Fire. Once the file is copied, use your file manager to open the file. The Kindle Fire will prompt you to confirm installation before proceeding.
Just because you can sideload an application onto the Kindle Fire does not necessarily mean that it will work. Many apps are designed with specific versions of Android in mind. As the Kindle Fire uses a heavily modified version of Android, these apps may run into bugs or even fail to function. Use any sideloaded camera apps at your own risk. While Amazon does not block any applications from manual installation, they also offer no guarantees.