What Apps Work on the Velocity Cruz Tablet?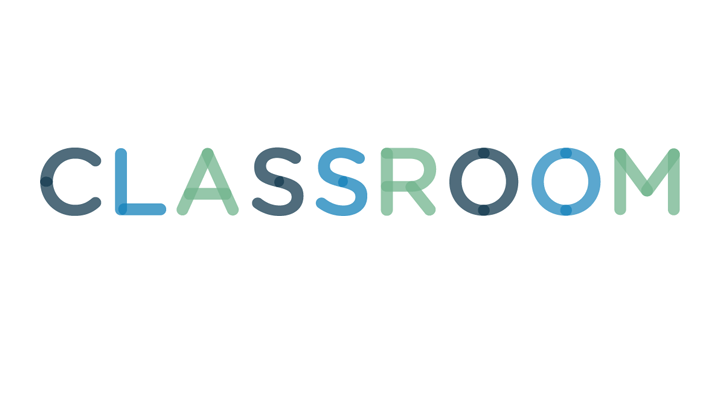 Joe Raedle/Getty Images News/Getty Images
The supported app store and its catalog of available apps are often a determining factor in the purchase of a new tablet. A variety of useful apps come preinstalled on Velocity Cruz tablets. One of these is the Amazon App Store, which serves as a gateway to thousands of additional apps, with a free app available for download every day. Despite the fact the Cruz runs Android OS, you won't have access to the Google Play Store -- but you can sideload or manually install other alternative app markets to snag even more applications.
The Velocity Cruz is equipped with a handful of native apps, many of which are familiar on all mobile devices -- like Email, Camera, Photos, Music and Videos. The Browser app is equipped with Flash support, so you can use it to stream video or play games that weren't installed separately using the native Amazon App Store app. The device also features a handful of premium apps, including the office document manager QuickOffice and the Zinio magazine reader app. Two additional Amazon apps are also native to the device: the Kindle for Android e-reading app and the Amazon MP3 Store.
The Amazon App Store is typically the go-to alternative for Android devices that already have the Google Play Store, and it's the primary option on the Velocity Cruz. The store features several thousand available apps and gives an app away daily for free. There's also a Test Drive feature that allows you to search for and try out apps in your browser before committing to a purchase. The selection is admittedly smaller than Google Play's catalog, but all apps are screened by Amazon for quality.
There are third-party options for most of your staple mobile apps -- like your email, messaging app, music player and camera. The native App Store has its own alternatives as well, many of which can be access using your Cruz's Web browser. GetJar, for example, rewards installations with coins that can be spent in-app. Slide.me, on the other hand, screens apps for safety before they're featured in-store, plus it features PayPal as an available payment option. You can trade the native Web browser for Opera Mobile and take advantage of its built-in app store as well.
By default, your Cruz tablet will not restrict you from installing applications from third-party app stores. Begin by downloading the app's APK installation file, then launch the App Panel and tap the "Downloads" icon, which is circular with a green downward arrow. Tap the name of the APK to install it. If you happen to run into an error message when attempting an installation, approve the option to allow those from "Unknown Sources." You can find this option manually by launching the Settings app to access the device's "Security" settings.