How Can I Become a Male Abercrombie Model?
7 AUG 2017
LIFE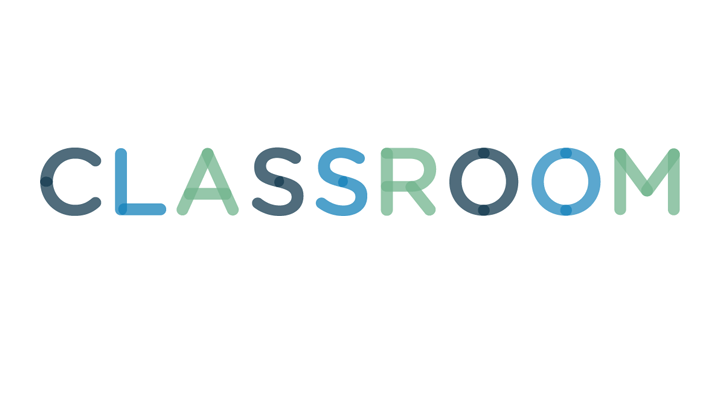 Michael Buckner/Getty Images Entertainment/Getty Images
Abercrombie & Fitch has an unusual approach to hiring models that is unique in the fashion industry. As of 2015, the company chooses models for its marketing campaigns from the employees that work in Abercrombie & Fitch retail stores. If you are 18 or older, you can apply at any Abercrombie & Fitch location by checking in with the manager.
1
Work as an In-Store Model
Retail associates who interact with customers in Abercrombie stores are referred to as models. This position is not a modeling job in the usual sense, but rather a retail sales position combined with a brand ambassador position. To qualify as an in-store model, you must have a sense of style, an outgoing personality, sophistication and great communication skills, according to the Abercrombie & Fitch website. In-store models represent the company through their individual personal styles, interacting with customers and "maintaining presentation standards," which translates to keeping clothing displays in order.
2
Break In to Marketing Modeling
Once you are hired as an Abercrombie employee, you are eligible for consideration as a marketing model. These are the models featured on Abercrombie's bags, on billboards and in magazine ads. After you've landed a job at an Abercrombie store, follow up with your manager for information on how to contact the casting department. Casting will ask you to electronically send them your name, age, statistics, photographs and video. If they are interested in you becoming an Abercrombie & Fitch model, they may invite you to attend a casting call.
To determine if your look matches the Abercrombie & Fitch ideal, check out the current models on the casting page of Abercrombie's website. While the models were chosen from among Abercrombie employees worldwide, they embody typical all-American good looks, and exude a healthy, natural sex appeal and casual style. A few minorities are represented in 2015, but most of the models are Caucasian, even the model from a store in Japan. However, Abercrombie is committed to diversity and has launched several initiatives to develop a diverse culture throughout the company.
If you have what it takes to become an Abercrombie model, you likely have what it takes to model professionally, and landing an agent will give you the opportunity to model for other clients as well as Abercrombie. While Abercrombie primarily chooses their models from store employees, they also work with modeling agencies. Colton Haynes, who modeled in Abercrombie's 2014 campaign, was represented by L.A. Models, for example. You can submit to this agency and the majority of modeling agencies online. You do not need to have prior experience as a model to be considered for agency representation.