Victoria's Secret Model Requirements
7 AUG 2017
LIFE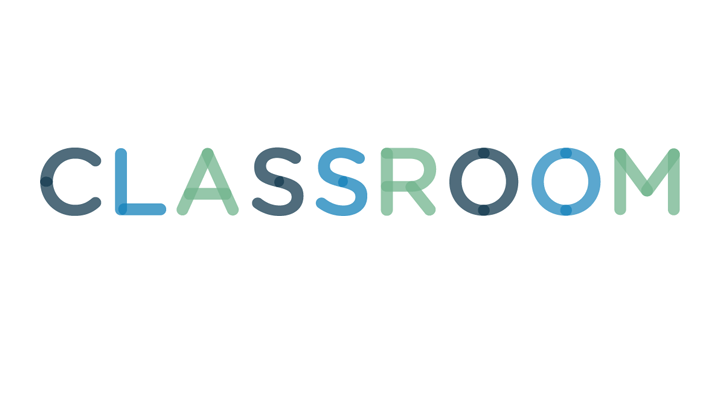 Jamie McCarthy/Getty Images Entertainment/Getty Images
According to Victoria's Secret Chief Marketing Officer Edward Razik, fewer than 100 women in the world have the potential to be a Victoria's Secret model. Facing fierce competition, prospective models must meet specific requirements tobecome a Victoria's Secret "angel." But the few women that manage to overcome the harsh scrutiny often become some of the most well-known faces in the modeling industry and have long careers in one of fashion's most elite companies.
1
Height, Measurements and Age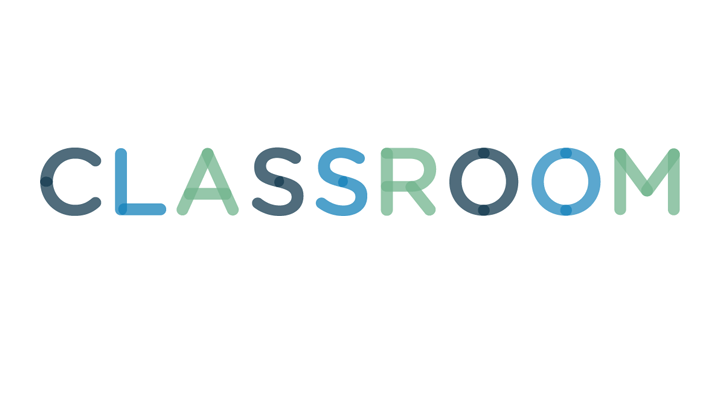 Jamie McCarthy/Getty Images Entertainment/Getty Images
Victoria's Secret has a height requirement similar to all high fashion: between 5 feet 8 inches and 6 feet tall. Anyone shorter than 5 feet 8 inches is typically not considered. In addition to height, models must meet specific measurement requirements in order to model designer clothing. Because Victoria's Secret primarily sells lingerie, an hourglass figure is preferred. Models with a 34-inch bust, a 24-inch waist and 34-inch hips are the most desired; however, slight variations are acceptable if the model possesses other more desirable attributes, such as a beautiful face.
In addition to height and measurements, age is a major issue for casting directors. Victoria's Secret looks for models with longevity, so older models are typically not considered, unless they already have a solid foot in the fashion industry. Victoria's Secret focuses on younger women, but not too young; new models should be at least 18, but not older than 22.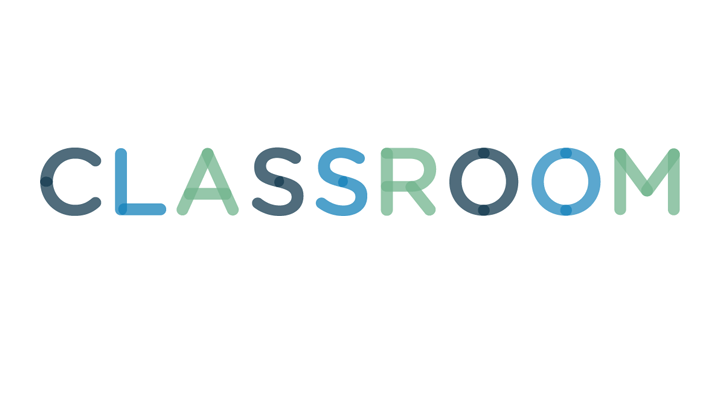 Dimitrios Kambouris/Getty Images Entertainment/Getty Images
While Victoria's Secret models appear mainly in magazines with the help of Photoshop, they do not have that advantage at the annual Victoria's Secret fashion show or at casting auditions. Models must be in top physical condition to strut down a runway in high heels and revealing lingerie on live television or in front of a panel of casting directors. Smooth skin, a toned body and glossy hair are minimum requirements.
The most important part of a Victoria's Secret model's appearance is her face. Full lips, a small nose, high cheekbones and chiseled features are the most common facial characteristics of Victoria's Secret models.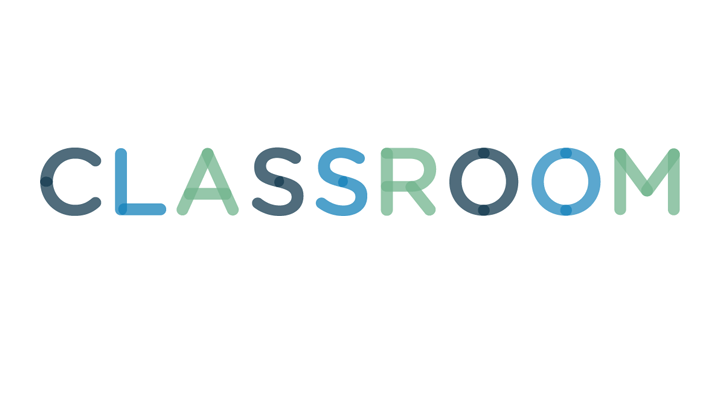 Mike Coppola/Getty Images Entertainment/Getty Images
Many women with modeling ambition do not take into account personality and the ability to work well with others. Because women make up the majority customer base, models are chosen based mostly on their appeal to women, not men, so it is important that a Victoria's Secret model's attitude appeal to women. Assertiveness, intellect and friendliness go a long way. Models are representatives of the Victoria's Secret name, and must behave in a manner that would not tarnish the company's image. Without these characteristics, agents will look elsewhere, regardless of how beautiful the model is. Victoria's Secret Chief Marketing Officer, Edward Razek, puts it bluntly: "We don't deal with divas."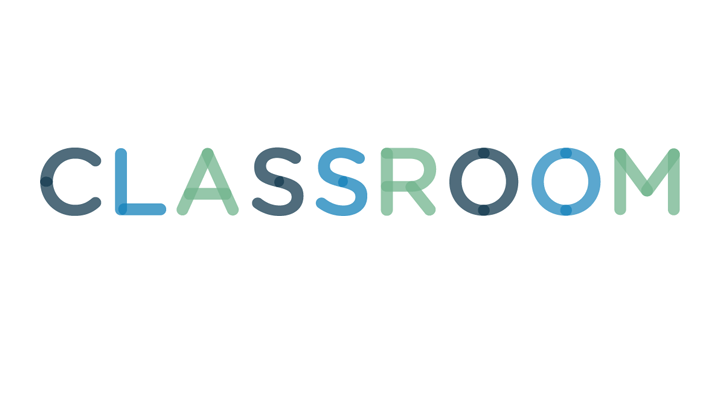 Rob Loud/Getty Images Entertainment/Getty Images
An agent is a necessity when becoming a Victoria's Secret model. Two agencies handle most of the Victoria's Secret models: Elite Model Management and Ford Modeling Agency. Most Victoria's Secret models were considered through the recommendation of their agent and many have contracts with one of these two agencies. Agents negotiate contracts and find work for their clients. Victoria's Secret will not work with a model who does not have an agent.