About Swimsuit Models
7 AUG 2017
LIFE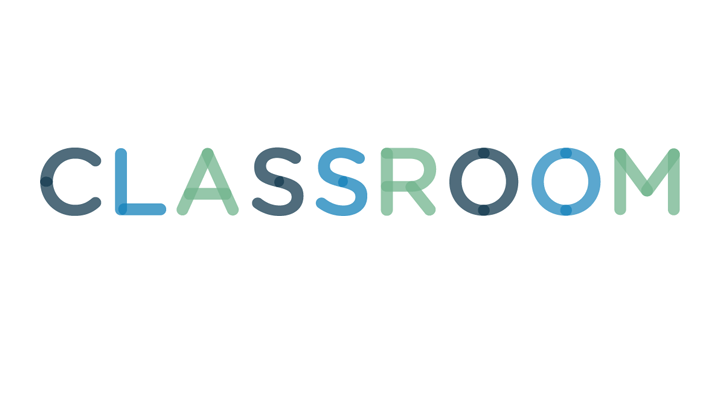 gmast3r/iStock/Getty Images
Becoming a swimsuit model isn't easy. An aspiring model must stay in great shape and compete for jobs. In addition, the starting pay isn't as glamorous as you might think, even for an elite modeling job like with "Sports Illustrated." But for the models who find success, all the steps it took to get there are worth the goal.
Fashion models generally must stand between 5 feet, 9 inches and 6 feet tall, with bust of 32 to 36 inches, a waist of 22 to 26 inches and hips of 33 to 35 inches. Swimsuit models, in contrast, are judged more by their physical fitness, such as whether they have well-defined abdominal muscles, and if their height and weight are proportionate. They're expected to look healthy and curvy, and not overly thin. Some swimsuit models are just 5 foot, 5 inches in height but look tall in photos. Most successful swimsuit models are a C cup or larger.
Most modeling jobs come about only if a modeling agency recommends you. To become a model, interview at several modeling agencies. They typically ask you to fill out an application and submit professional photographs. They may give you feedback on how to improve your submission package and your chances for modeling work. But watch out for modeling agency scams that may turn out to be sales pitches for modeling or acting classes. A reputable agency will never ask you for money and won't require that you use -- and pay -- their photographers.
3
Salary and Opportunities
Although some elite models can make millions, most make much less. According to Indeed, the average salary for a swimsuit model is $66,000 a year, as of 2014. Swimsuit models may also make money through other types of modeling, such as modeling lingerie or other clothing. A Victoria's Secret swimsuit model, for example, might also model underwear or clothing.
Becoming a swimsuit model can be the first stage to a larger career. A coveted spot, such as modeling for "Sports Illustrated," can lead models to businesses based on their own personal branding. For example, a swimsuit model might start a line of clothing or launch a jewelry or makeup business. Some models write books about their experiences or move into an acting career, appearing in commercials or television shows.