How to Become a Male Super Model
7 AUG 2017
LIFE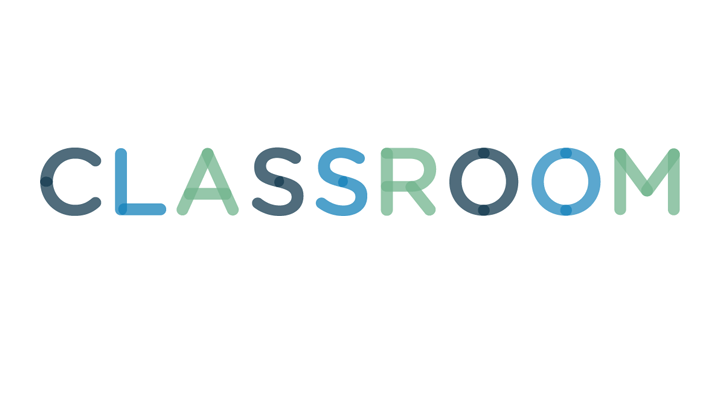 High fashion male models can be seen on billboards and in magazines posing for companies such as Calvin Klein, Gucci, Armani, Prada, and Chanel to name a few.
High fashion bookings are practically always done through agencies, so you will need to seek representation with a reputable modeling agency. The top agencies are located in major cities such as New York, Los Angeles, Chicago, and Miami, so you will need to be close to one of them in order to get signed.
Ensure that you meet the minimum height and size requirements. Male high fashion models vary greatly in looks, hair style, race, and age, but generally have toned bodies, so being in great shape is key. Also they are generally 5'10 to 6'2 and wear a size 40 regular to 42 long. (See References 1) Some agencies are more strict about their height requirements and may require you to be at least 6' tall so be sure to check each individual agency's requirements.
Compile a list of high fashion modeling agencies you are interested in. Write down their mailing addresses and find out when their open calls are. Some of the top agencies with men's divisions are Wilhelmina, Ford, DNA, Click, VNY, Major, Re:Quest, and Fusion. (See References 2)
3
Submit natural snapshots
Submit natural snapshots. It is not necessary to have professional photos to sign with an agency. In fact, even an experienced model submitting a comp card may also be required to submit snapshots. Agencies want to see what you look like naturally. Wilhelmina Models' website states, "generally we prefer polaroids and snapshots because they are more natural." (See References 3) When taking the snapshots, be sure to get full-length front and side shots and do not wear any makeup. Write your name, stats and contact information on the back of you photos.
4
Attend agency open calls
Attend agency open calls. These may only be held once a month at some agencies. Arrive early. Again your look should be natural and you should dress casually. Bring snapshots along with you.
5
Be prepared to face rejection
Be prepared to face rejection. High fashion modeling is very competitive and what looks are considered in-demand are ever-changing. Wilhelmina Models advises models not to lose hope if they are rejected, and to continue to work hard and be persistent. They state, "Your look or type might not work for our agency at this particular time. We encourage you to resubmit your photos after six months."
Sign with the agency or agencies of your choice. If your look is in high demand, you may get offers from more than one agency. Be aware that if you are signing an exclusive modeling contract you will not be able to sign with any other agencies. The only way you can sign with multiple agencies is if you sign non-exclusive contracts with all of them. Once you sign, your agency will set up photo shoots for you, compile your portfolio and begin to send you on castings and go-sees.
Be wary of any agencies asking you for money. No reputable, professional agency requires any money from you.