How to Find Casting Calls Near You
7 AUG 2017
LIFE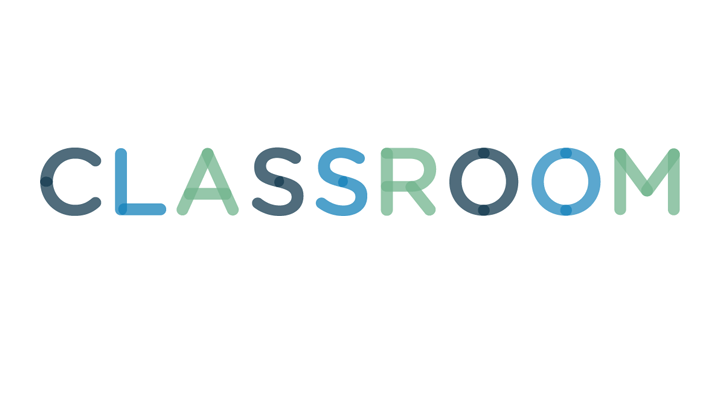 As an actor, you'll need plenty of savvy to find the people who are casting for productions in your area -- using the web, local theaters and even casting agents to help you get hired. Ideally, you'll have quality head shots of yourself, and even a demo reel that shows you in other roles, so that you can present a professional image at the casting calls.
Actors routinely use a few key casting websites to help them locate casting calls. Some will require you to register or pay a fee to access all casting information. Reputable sites include Backstage, Actor's Access. Those sites list casting calls in New York, Los Angeles and other cities -- though your local area may also have its own casting sites that are more specific to your area, such as Casting Networks.
Casting agents and talent agents in your area will also have access to many of the casting calls that aren't widely advertised. To find them, search for "casting agents" or "talent agents" in your local business listings. Also try the listings provided by the Association of Talent Agents or the Casting Society of America. If you find an agent in your area, be prepared to show head shots and perhaps even audition before an agent decides to work with you. Agents will often hold "showcases" to seek out new talent, but the other way to get your foot in the door is to send in head shot and cover letter describing your interests -- though it's important to follow the company's submission policy to the letter, suggests Ryanne Laratonda.
Get in touch with local theaters or production companies in your area to find out when they're staging a new production. Some theaters have a mailing list or email newsletter list you can sign up for, which will alert you when there's an upcoming casting call. Look for community theaters, school theaters that may cast community members as well as students, theater companies, dance companies and commercial production companies in your area through the local business directories. Your state or city film commission website may also post casting call information.
Another option: Team up with other actors to compile a list of every possible production company in your area, and then check that company's website or social feeds regularly to stay up to date on upcoming casting calls.