Clothing Etiquette for a Courthouse Wedding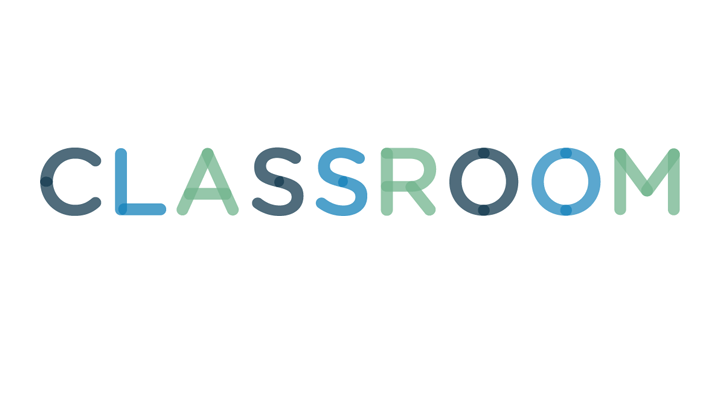 Marc Debnam/Digital Vision/Getty Images
Courthouse weddings offer couples looking to save money or elope an inexpensive, less formal way to say, "I do." Yet it can be difficult to know just what to wear for the blessed occasion. Fortunately for couples planning a courthouse wedding, and for those invited to attend, clothing etiquette is simpler than it seems.
Since courthouse weddings are less traditional affairs, wedding couples can opt for less formal wedding attire. Replace the big white dress and tuxedo with business casual or semi-formal. Glamour Weddings suggests cocktail-length dresses for brides looking to look elegant without going over the top. Simple, classy colors are appropriate for the venue and couples might complete their look by color-coordinating when possible. Pull it all together with flowers -- a boutonniere and bouquet are perfectly appropriate accessories for courthouse weddings.
Much like the couple getting married, attendees at courthouse weddings should dress appropriately for the venue. If possible, learn what the couple plans to wear. If they intend to go casual, guests can do the same, although jeans and flip-flops are not usually appropriate choices for anyone attending a courthouse event. Likewise, for couples planning to wear business casual or better, simple business casual attire will do. A good rule of thumb when observing courthouse wedding clothing etiquette is to question whether an outfit would be appropriate for more traditional weddings. If the answer is no, don't wear it.