What Is Something to Give Your Girlfriend to Show You Care?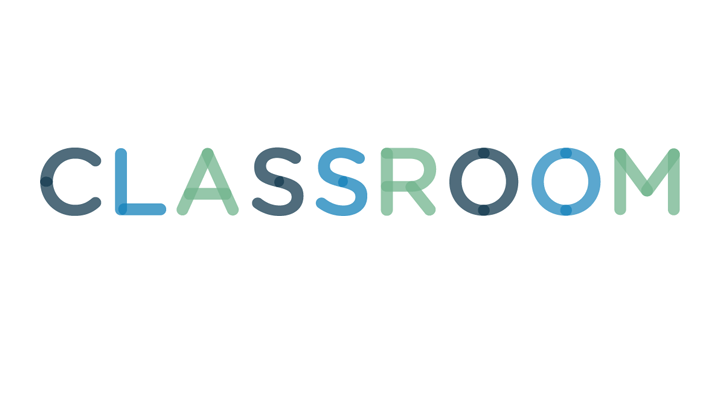 Thomas Northcut/Digital Vision/Getty Images
Giving your girlfriend a gift is a great way to show your that you care about her. So many factors can play into the gift giving process that it can make it overwhelming to try to figure out what kind of gift is just right for your girlfriend. A good gift does not need to be extravagant but it does need to be thoughtful.
Experiences are a great way to give your girlfriend a gift she won't soon forget. The article "How to Give the Perfect Gift", on the Psychology Today website points out that gifts that involve experiences are often more memorable and if the experience is something you could do together, such as go to a sporting event or concert, it shows that you want to keep investing time into the relationship.
Taking time out of your day to make your girlfriend's life more pleasurable may not seem like a typical gift, but according to the article "6 Ways to Show You Care" on the Psych Central website, small acts of kindness add up and can really make someone feel cared for. Something like helping your girlfriend out with a dreaded task or chore, or a surprise visit her during a work or school break can show her she is important to you.
A gift that your girlfriend can wear on a regular basis can be a nice way for her to have something to remind her of how much you care as she goes throughout her day. The key here is to think about what your girlfriend would appreciate and be able to wear regularly. Perfume, body lotion, jewelery, or a clothing item are all good options, just keep your girlfriend's particular preferences and style in mind.
Nothing shows you care and pay attention like knowing your girlfriend's favorite things. Think about her favorite foods, beverages, music, books, movies, magazines, stores, local hangouts, hobbies, and interests. You could make a gift basket filled with items you know she loves, or you could surprise her with some of her favorites when you are spending time together. This kind of gift can be very simple, the key is to be mindful of what your girlfriend appreciates and is interested in.