Ideas to Decorate a Church Foyer
29 SEP 2017
CLASS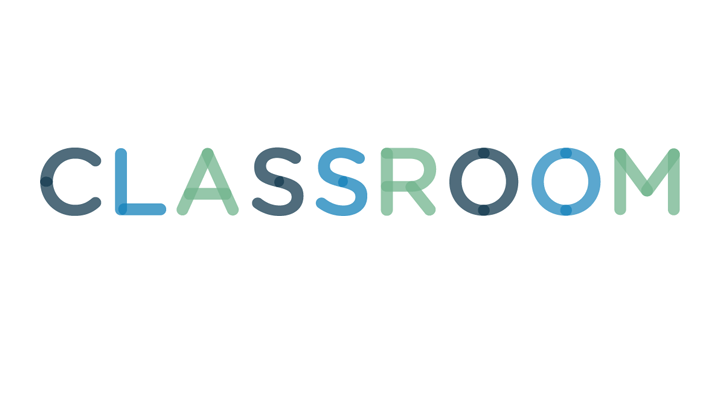 The church foyer is the staging room for your church. Incoming traffic, including visitors, will make lots of decisions about your church from their first impressions. Your church foyer should be a place where newcomers and congregation members feel that they are being welcomed into the kingdom of God. Put the best face on your church by dressing up the foyer. This room should look nice, be functional and be inviting.
For your everyday decorating, use ideas that represent the church or a church-specific mission statement. Start by clearing out any clutter that may have gathered in your foyer. A simple decorating format is to have a few chairs and a greeter's table. Bring in two wing-back chairs to place against a wall. Choose a soft color for the chairs' fabric like light green or blue. Consider your wall colors and carpet colors too. You want your chairs to blend in nicely with your church's color scheme. Add two small decorative pillows, one to each chair. You could buy decorative pillows that have an inspirational word, like "peace" or "faith," on the front.
In between the two wing-back chairs add a small, round table. Cover the table with a sumptuous tablecloth that pools on the floor around the table. Place on the table an angel statue with a small greenery arrangement. For a nice touch of scent, add a scented candle or a crystal bowl of scented potpourri. Change the potpourri often to keep the area smelling fresh. This will create a cozy spot for people to sit and chat before or after services.
Against another wall, place a greeter's table. A sofa table would be perfect for this. Besides being a great place to display a candelabra or pillar candles, it will be a functional, usable area. The greeter should be able to display visitor cards on a small corner of the table. Underneath the table, place a spray of silk flowers and greenery in a pretty container.
Hang an inspirational picture on each of the walls you decorated. Place a large picture on the wall in between the two wing-back chairs. A portrait of Jesus performing miracles or as the Great Shepherd would be a very soothing display. Over the greeter's table place a beautifully framed picture that says, "Welcome." Beside the picture, hang wall plaques of angels or musical instruments.